http://billingsgazette.com/entertainment/creators-of-video-game-firewatch-turn-eyes-from-wyoming-to/article_c1f0f53c-cea1-5932-88a2-3d105062a90c.html
Creators of video game 'Firewatch' turn eyes from Wyoming to Egypt for setting of next game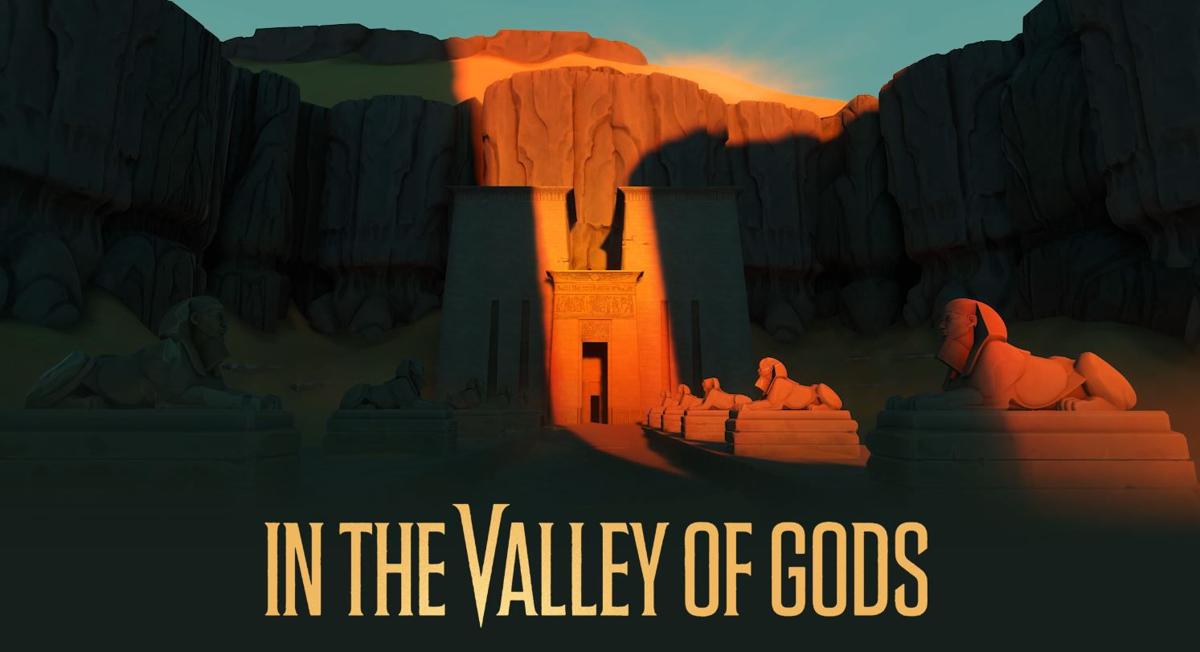 Nearly two years after its first game was released, the San Francisco-based gaming studio rolled out a trailer last Thursday for its next project called "In the Valley of Gods," which features a storyline revolving around two women exploring ancient Egyptian ruins in the 1920s as they work to produce a documentary.
It's a departure in both time period and geography from "Firewatch," which was set in the Shoshone National Forest in the 1980s and revolved around a man named Henry working in a fire tower for the summer. Henry's contact with the outside world is a dispatcher named Delilah. As Henry's summer winds on he begins to grow closer to Delilah while trying to uncover the truth behind a mystery hidden in the forest.
The decision to set "Firewatch" in Wyoming was influenced by the experiences of Campo Santo co-founder and lead writer Sean Vanaman, who grew up in Wyoming and graduated from Cody High School in 2002.
Vanaman said in a previous interview with The Gazette that "Firewatch" was made on a low budget, which it made back on its first day of sales in February 2016. The game sells for $19.99. By January 2017 the game had sold over 1 million copies, according to Campo Santo. 
"Firewatch" was able to distinguish itself through its lush visuals, engaging storyline and unique game play style, which was described as a first-person adventure with an emphasis on exploration and dialogue-driven interaction, as opposed to the emphasis on action and violence more typical in first-person video games.
"In the Valley of Gods" appears set to follow in that tradition to some extent. The trailer released shows hieroglyphs, sand and pyramids have replaced the woodland setting of Campo Santo's first creation.
A post on the Campo Santo development blog says gamers will play as "Rashida, a disgraced explorer and filmmaker given one last shot at the adventurous life you desperately miss — but it'll take the help of Zora, the former partner you vowed never to work with again."
The trailer shows women on camels riding into a desert valley complete with sphinx sculptures and a pyramid. The women are seen by flashlight and candlelight exploring the ruins, inside of which they find treasure and inscriptions.
The first and final frames of the trailer are depicted as if filmed on reels of black-and-white film.
IGN, a gaming news and review website, wrote in an article published after the trailer release that one of Campo Santo's goals with "In the Valley of Gods" is to allow players to "get to view the documentary that they shot at the end of the game."
Details on the game are limited, as it remains in production, with a preliminary release date of 2019.
--   Sent from my Linux system.