https://ww.egyptindependent.com/boltons-egypt-gallery-nominated-for-uk-national-award/
Bolton's Egypt gallery nominated for UK National Award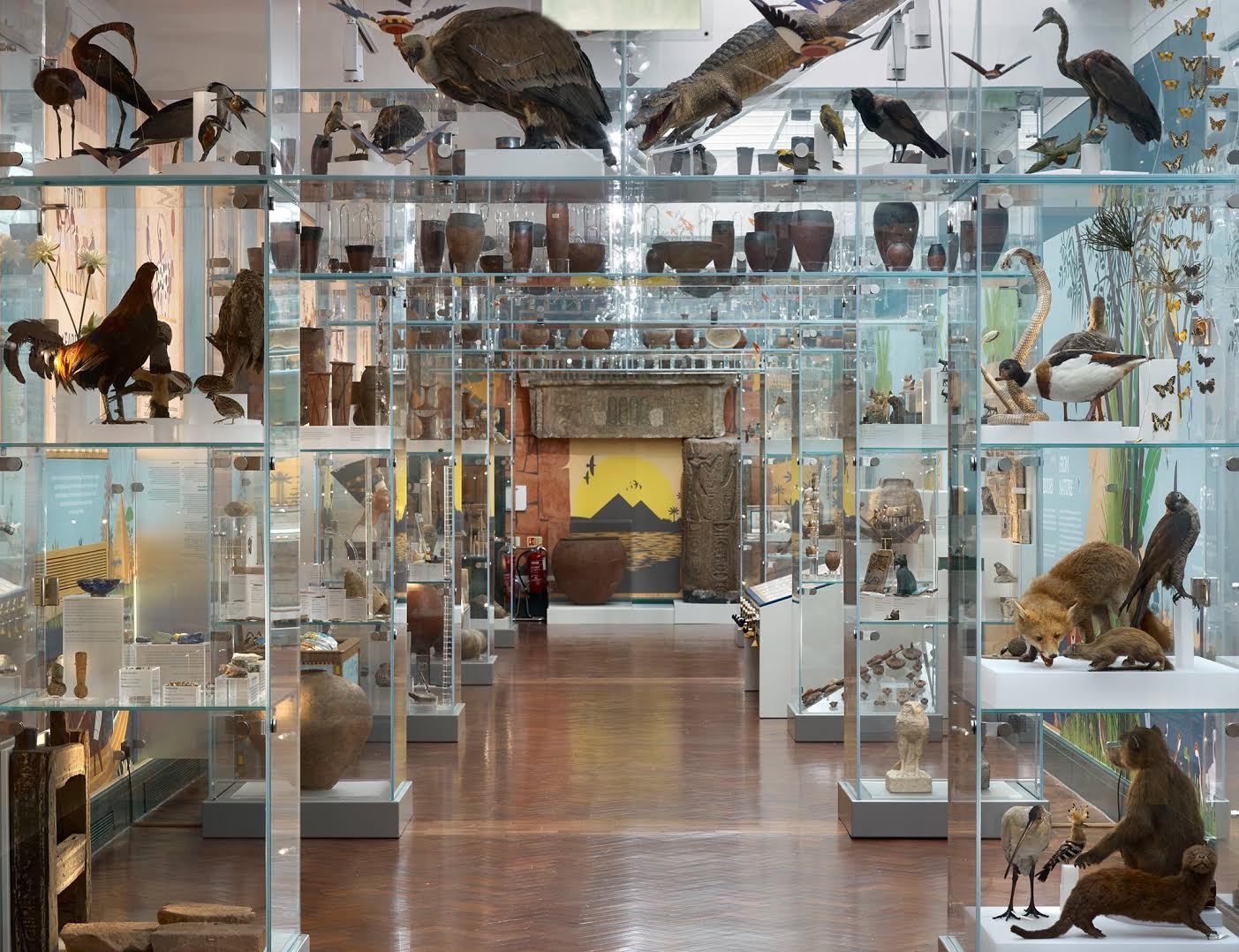 The Bolton Council, local authority of the Metropolitan borough of Bolton in Greater Manchester, England, announced that the Bolton museum in the UK has been shortlisted in this year's Permanent Exhibition category at the 17th
annual Museum + Heritage Awards, along with its partner Leach Studio.
The award celebrates sensational initiatives by museums and galleries in the UK and overseas.
The 17th Museum + Heritage Awards considers any museum—large or small—that houses valuable heritage.
Counselor John Byrne, Executive Cabinet member for Culture, expressed his happiness with the nomination, commending the museum's groundbreaking record since its latest launch, the Bolton Council reported.
The Ancient Egypt galleries at the Bolton Museum were inaugurated in September 2018 by Irish Maragret Mountford and leading Egyptology Professor Joann Fletcher.
It has welcomed 135,000 visitors since September 2018, according to the Bolton Council.
The ancient Egypt gallery was an exceptional collaboration coordinated by Leach Studio, its client Bolton Council and its main contractor Willmott Dixon.
The nominated gallery's display of 2,000 ancient Egyptian artifacts tells the comprehensive story of the pieces including who used them, where they were initially discovered, and their history before arriving at the Bolton Museum. The artifacts are showcased interactively through audiovisuals, graphic designs and more.
The newly launched gallery exhibits the iconic burial chamber of Thutmose III in full-size reproduction.
The Bolton's Egyptology collection also includes the oldest mummification sample in the world.
Leach Studio noted that it designed the gallery aiming to portray the studio's significant commitment to the world of the pharaohs and the pyramids as it is known for housing important ancient Egyptian artifacts.
The winners will be revealed on Wednesday, 15 May.
--   Sent from my Linux system.