https://egyptindependent.com/restoration-of-djoser-pyramid-in-saqqara-complete-antiquities-ministry/
Restoration of Djoser pyramid in Saqqara complete: Antiquities Ministry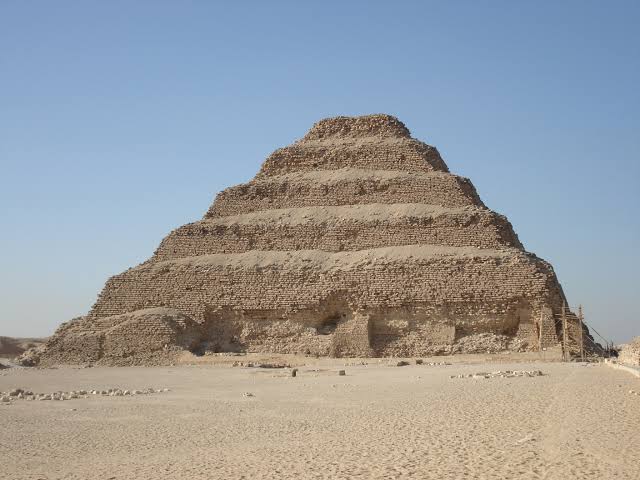 Restoration work at Djoser pyramid in the Saqqara archaeological site has been completed and will be opened within the next few days, Head of the Projects Sector at the Ministry of Antiquities Waad Abul Ela said on Wednesday. 
Restoration and maintenance work in the pyramid of Djoser has been conducted in accordance with the latest scientific methods, he told Youm7 on Wednesday, adding that restoration methods were agreed upon under the supervision of a number of archaeological experts.
The restoration of the pyramid of Djoser was among the government's top priorities, given that it is one of the most important monuments in the cemetery of Saqqara west of the ancient city of Memphis.
Nicknamed the "Step Pyramid" Djoser pyramid was built by Amenhotep during the 27th century BC, serving as the final resting place of Djoser, an ancient Egyptian pharaoh of the third dynasty.  
The Cabinet had approved the allocation of LE15.4 million for maintenance work on the pyramid after a previous restoration project was suspended in 2011.
The external part of the pyramid suffered from a lack of maintenance over the centuries, according to a UNESCO report issued in September 2011, which also detailed damage caused by the removal of dirt from the pyramid's blocks, which led to the creation of large cavities in several areas.
--   Sent from my Linux system.