https://egyptianstreets.com/2019/11/04/international-congress-of-egyptology-launches-12th-edition-at-mena-house/
International Congress of Egyptology Launches 12th Edition at Mena House
One of the most important scientific and academic events in the field of Egyptology, the International Conference of Egyptology (ICE) is on-going until the 11th of November at the Mena house, under the auspices of the Ministry of Antiquities.
The event, which is routinely organized every four years, kicked off on Sunday and sees the participation of over 600 attendees from approximately 30 countries.
This is not the first time Egypt hosts the prestigious conference, having hosted it thrice in 1976, 1988 and 2000.
It was last held in Italy's Florence in 2015 and was announced to take place next in Leiden in 2023.
Revealing the latest findings and discoveries in the field, the ICE gathers a vast number of scholars, archeologists, heritage experts and Egyptology enthusiasts.
In his opening word at the inauguration ceremony of the congress, Minister Khaled El Enani commended Egypt's government for its support to the ministry and to the field.
He revealed that, in the last few years, the Ministry has inaugurated a series of museums: the Islamic art museums, Sohag's national museum, Malawi Museum in Minya which was destroyed, Kom Asheem in Fayoum, Museum Elephantine in Aswan, the Tanta museum, Tell Basta museum, the Rommel museum, the Museum of Matrouh, the Museum of hunting in Cairo, and the temporary exhibition hall at the National Museum of Egyptian Civilization.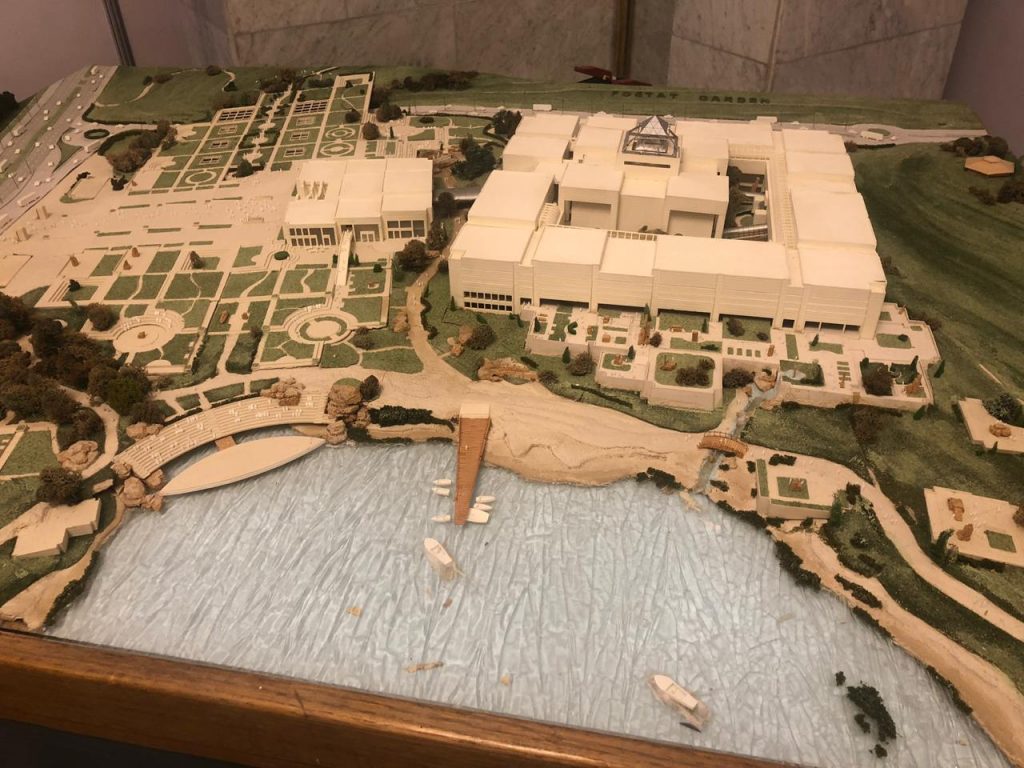 The Minister also mentioned a variety of restoration projects, namely the Djoser step pyramid, as well as archeological sites which were salvaged such as the Kom El Shoqafa tombs in Alexandria, Kom Ombo, and the serapeum of Osiris.
Prominent Egyptologists were also honoured at the inauguration ceremony: Dr. Stefan Seidlmayer, Dr. Sakuji Yoshimura, Dr. Mark lehner and Dr. Zahi Hawass.
For his part, Dr. Mostafa Waziri, Secretary General of Antiquities, reiterated this year's most important archeological finds, namely the tomb of Wahty in Saqqara and the mummy cachette in Asasif.
He asserted that the discoveries played a significant role in the Ministry's role in terms of promoting tourism.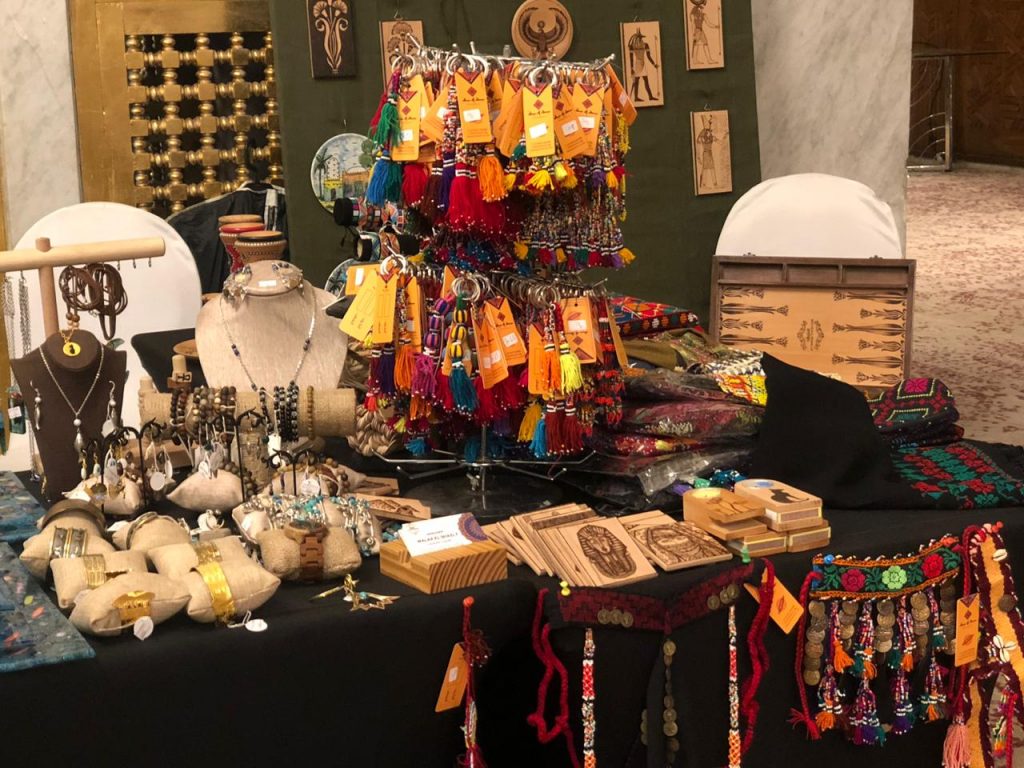 --   Sent from my Linux system.