https://egyptindependent.com/hurghada-museum-finally-opens-in-december/
Hurghada Museum finally opens in December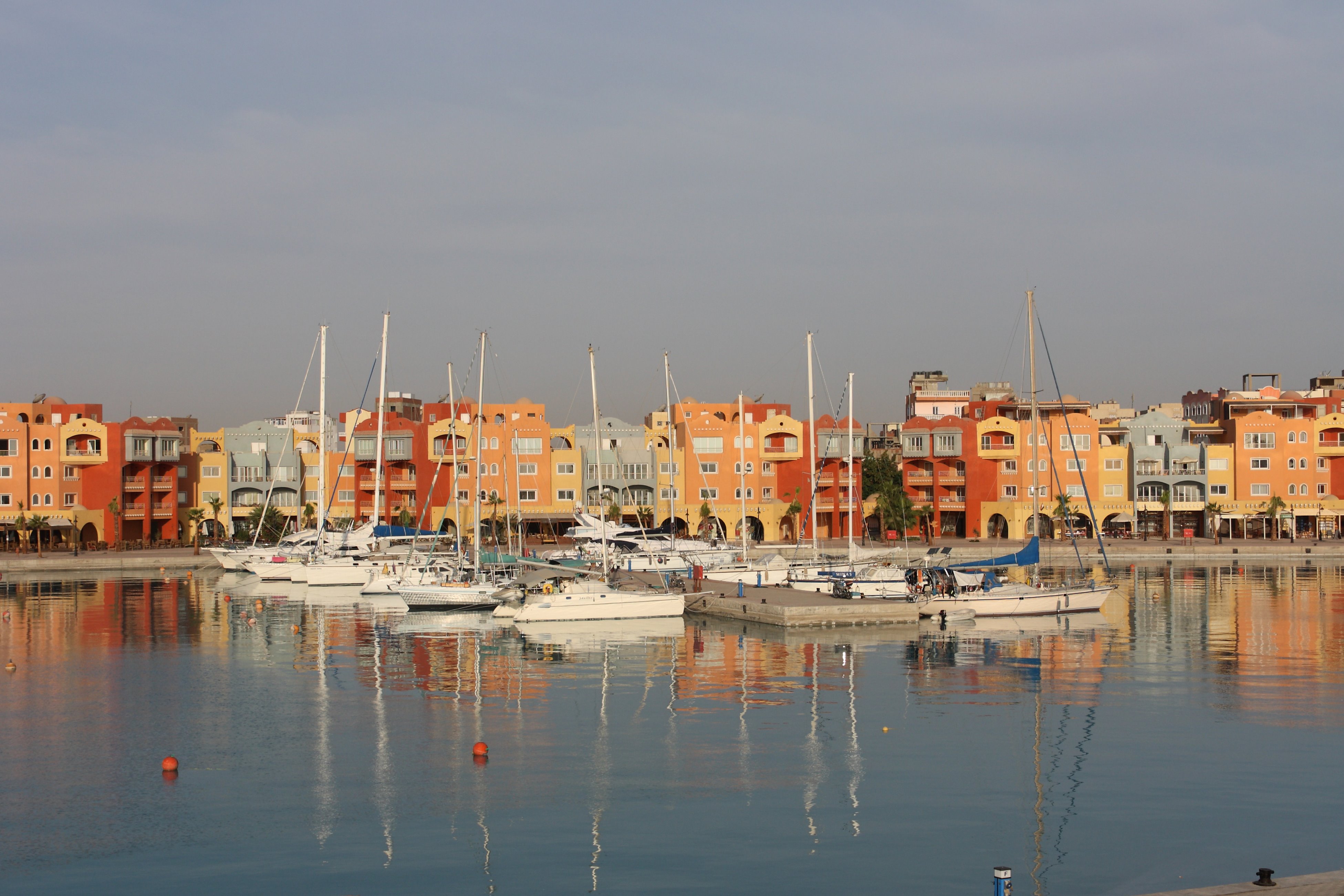 The Secretary-General of the Supreme Council of Antiquities Mostafa Waziri announced on Saturday that a new museum in Hurghada will be launched by the end of December.
The project comes to light over 10 years since it was announced — and is set to be the first of its kind in the Red Sea. It was among several projects that were put on hold due to the January 25th revolution.
The museum also comes as amongst the first projects to be launched by the Antiquities Ministry in cooperation with the private sector, Waziri said.
This highly-anticipated museum will feature luxurious glimpses into Egyptian civilization, from the Pharaonic era to the modern decades, according to Waziri.
The museum displays remarkable examples from diverse areas, including sports, music, hunting and more. It also features jewelry, perfumes, furniture, wigs and other artifacts from Ancient Egyptian royalty and priests, alongside items from Mohamed Ali's royal family.
The director of the Egyptian Museum in Tahrir also revealed in a press statement that the upper part of the statue of Queen Merritt Amon, recovered from her temple in Ramesseum, will be transferred from the Egyptian museum to the upcoming museum in Hurghada.
The head of the Museums Sector at the Ministry of Antiquities, Elham Salah, previously told Al-Ahram that the ministry will be the only managing authority of the museum.
She added that it will house artifacts from various destinations inside and outside Hurghada.
In the same interview Salah said that the private investors responsible for the museum's services provided the building for the museum, which was later transformed into an archeological entity.
The Ministry of Antiquities plans for the museum to become one of Egypt's most remarkable touristic sites, promoting Egyptian artifacts and attracting holidaymakers to the Red Sea.
--   Sent from my Linux system.