https://scoopempire.com/1-1-reforms-expected-to-improve-tourism-facilities-at-the-great-pyramids-of-giza-2/
News
Egypt is literally a land of treasures with all what it has to offer from mighty temples to stunning antiquities and jaw-dropping facts about the Ancient Egyptian civilization. Standing in front of the Great Pyramids of Giza on its own is something else.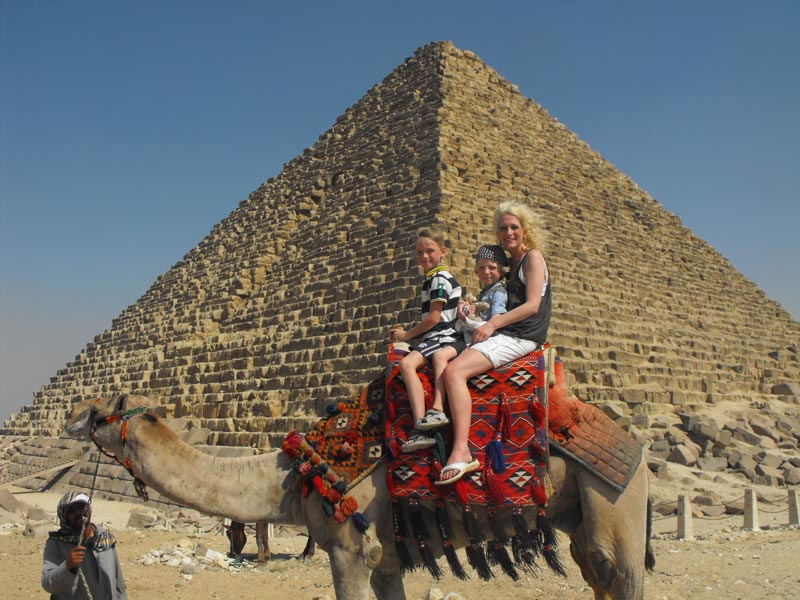 However, the moving experience, that was once every tourist's childhood dream, could be ruined in a matter of seconds. How could visitors; Egyptians included, enjoy their time with people harassing them to buy a souvenir or ride a horse or a camel? Basically visiting any attraction entails being badgered by sales people in front of these attractions or at bazaars, not to mention the lack of organization when it comes to actually purchasing tickets.
With all that being said, action is finally being taken towards saving the only standing ancient wonder of the world. After almost a year of negotiations and of course, the cabinet's green light, the Supreme Council of Antiquities has signed a contract with Orascom Investment. According to Ahram Online, the real estate company now has permission to operate facilities at the Giza Plateau under the council's supervision.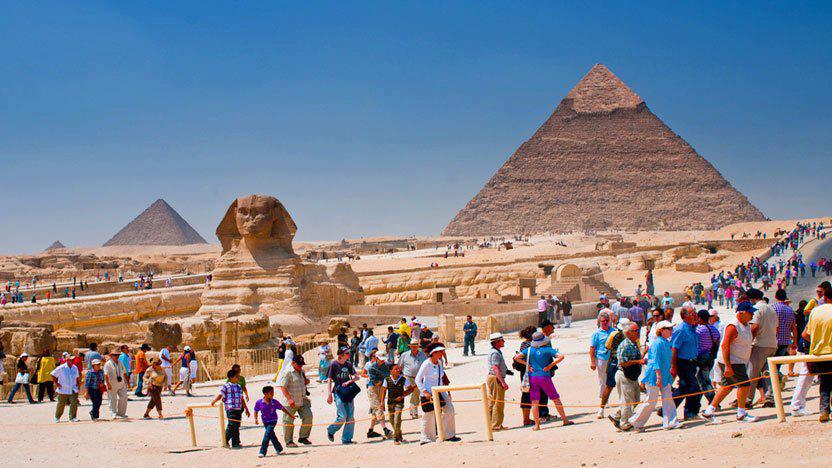 Orascom is going to ease mobility within the plateau by providing 30 buses and 20 golf carts; vehicles will not be allowed to enter the historic site but a parking lot will be made available. Not just that, but the company will also provide training for the carers of camels and horses who will also be dressed in a uniform and given new horse carts. In addition to that, the place will be supplied with new signs, maps, WiFi services, as well as other amenities such as a medical center and 20 mobile toilets.
Orascom will also be in charge of running other services at the visitors center; that includes shops, cafeterias, and a cinema! "The films on display at this cinema will be revised and have the approval of the Supreme Council of Antiquities before they are shown," the Secretary-General of the Supreme Council of Antiquities, Mostafa Waziri, said.
--   Sent from my Linux system.