https://www.egyptindependent.com/zahi-hawass-to-reveal-the-truth-of-tutankhamuns-death-by-2020/
Zahi Hawass to reveal the truth of Tutankhamun's death by 2020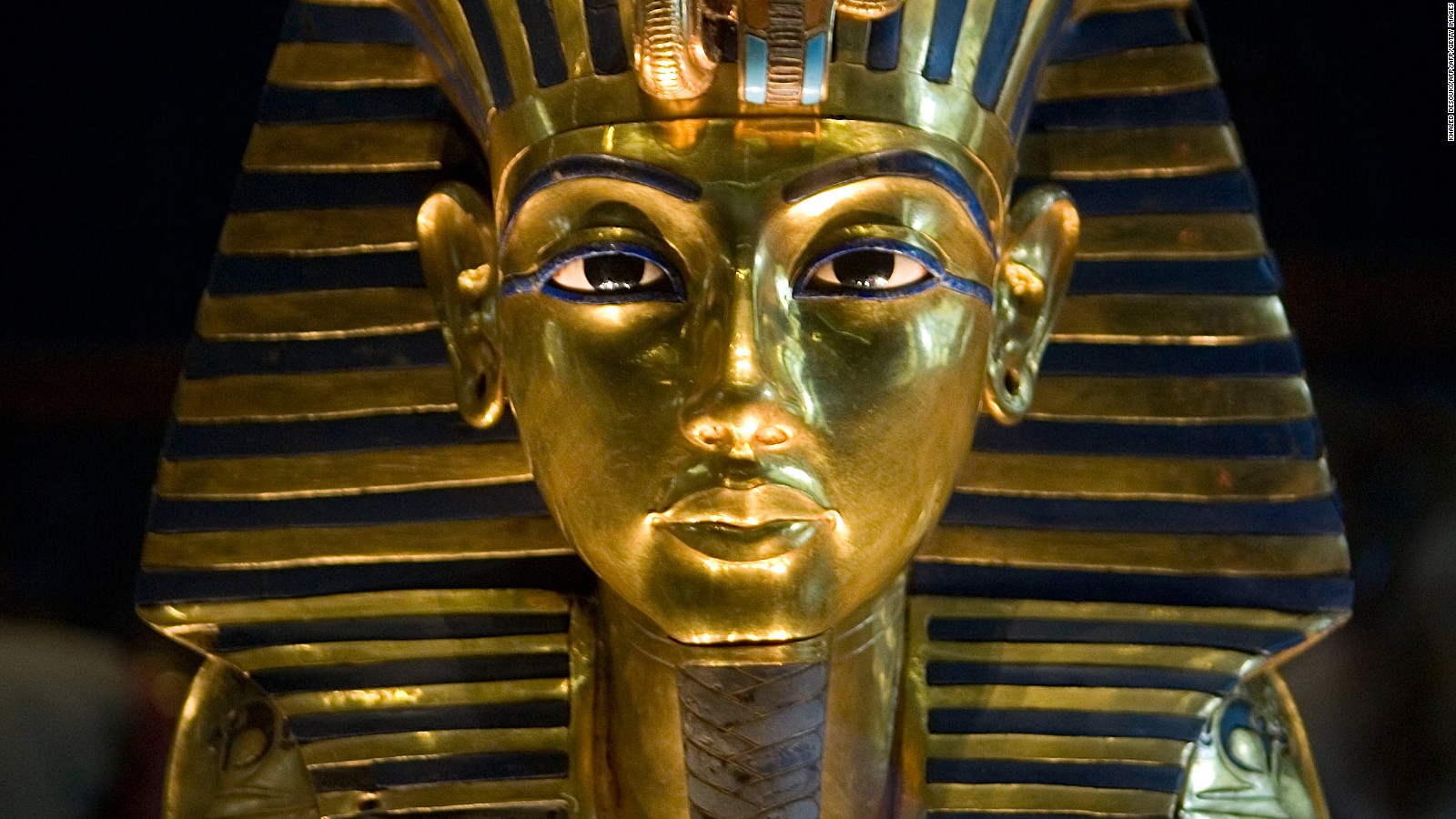 Egyptologist and former Minister of Antiquities Zahi Hawass vowed during an interview with the Italia 1 Channel that by 2020, he would unveil to the world the truth behind King Tutankhamun's death.
He mentioned in his interview that Tutankhamen was diagnosed with a couple of diseases, such as malaria and flatfoot, and that not enough blood was reaching his feet.
Hawass added that the facts related to the death of the boy pharaoh are being revealed through DNA tests.
The Egyptologist also pointed out that King Tutankhamun's temporary exhibition in Paris's Grande Halle La Villette broke records by attracting 1.5 million visitors. Hawass called this huge turnout "remarkable" within the history of the French cultural exhibitions.
According to the official Paris website of the convention and visitors bureau, the exhibition features "150 fascinating original objects found in 1922 in the tomb of the most famous pharaohs, the majority of which have never left Egypt before."
Among these include Tutankhamun's illustrious golden mask as well as his gold plated wooden bed.
Set to kick off in 2020 as well, Hawas announced that he will mark the special occasion of the Grand Museum's inauguration by finalizing the script he created for an opera based on Tutankhamen's life, according to statements made during a press conference in Venice.
Speaking of this highly anticipated project, Hawas told TV presenter Amr Adib on his program "Al Hekaya" (The Story) that one of the opera's most thrilling scenes is Nefertiti's attempted murder of Tutankhamun.
He also added during Venice's press conference that there will be a celebration in 2022 to mark 100 years since the discovery of King Tut's tomb, taking place in Egypt's Valley of the Kings.
Hawas was listed by National Geographic as an Explorer in Residence, and was also included among the world's Top 100 Most Influential People for the year 2005 by TIME Magazine.
In 2008, he was notably granted the position of Goodwill Ambassador to Japan by the Egyptian and Japanese Ministries of Foreign Affairs, according to his official website.
--   Sent from my Linux system.