https://egyptianstreets.com/2019/09/17/egypt-issues-arrest-warrant-for-italian-diplomat-accused-of-smuggling-antiquities/
Egypt Issues Arrest Warrant for Italian Diplomat Accused of Smuggling Antiquities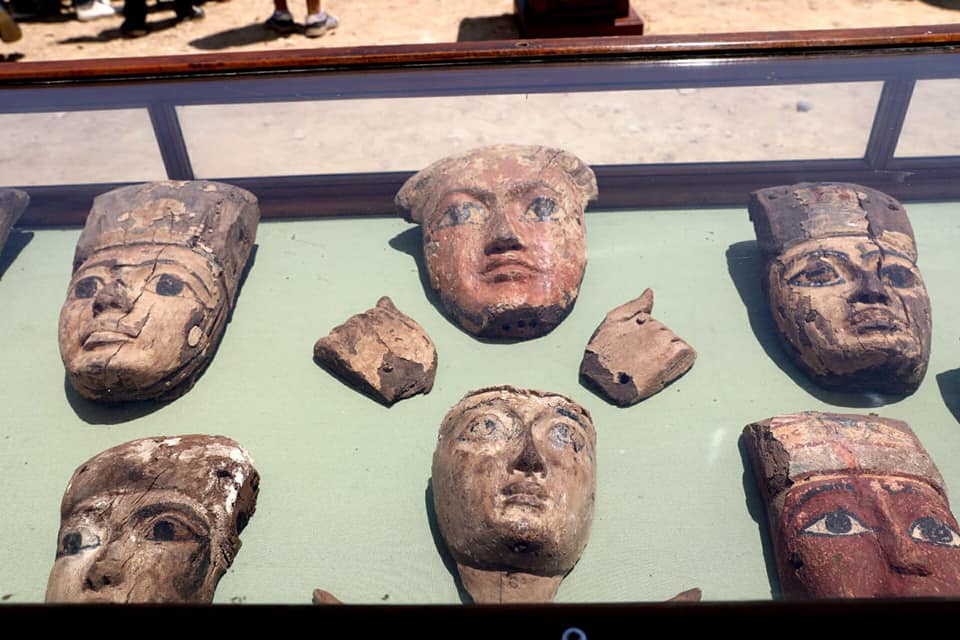 Earlier today, Egypt's attorney general ordered the arrest of Italy's former honorary consul in Luxor, Ladislav Otakar Skakal, on charges of smuggling and trafficking in antiquities, Sky News Arabia reports.
According to Reuters Africa, Egypt ordered the former diplomat to be tried in absentia. The news came in a statement by the public prosecutor's office, which also added that the country has asked Interpol to issue a red notice against Skakal, requiring law enforcement in member states to apprehend the suspect and deliver him to Egypt.
The prosecution contends that Skakal has attempted to smuggle 21855 artifacts from Egypt into Italy, shipping the illicit items in diplomatic cargo through the port of Alexandria, according to Sky News Arabia. The plot was foiled by port authorities in Salerno and the artifacts were returned to Egypt in July 2018. They were later put on display at the Egyptian Museum, according to Reuters Africa.
Investigators revealed that upon searching Skakal's residence in Egypt, authorities found numerous ancient Egyptian artifacts. The defendant also kept artifacts in a security deposit box, according to the public prosecution's statement.
Skakal had plotted the theft with a high level official at the freight shipping company, the statement concluded, adding that the attorney general also ordered a number of Egyptian citizens to stand trial for allegedly aiding and abetting the former Italian diplomat.
--   Sent from my Linux system.