https://egyptindependent.com/several-missions-launched-for-the-new-archaeological-season-in-luxor/
Several missions launched for the new archaeological season in Luxor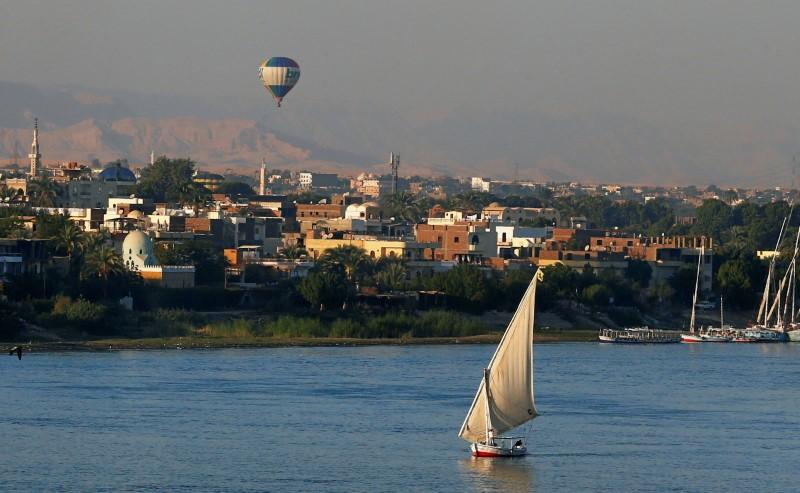 The new archaeological season has begun, showing promise in Luxor, the capital of world tourism. There are currently five archaeological missions, including three Egyptian missions, one Spanish, and one American conducting excavations there. Several new mission and
projects have been approved for the new season.
Luxor is known for its rich tombs and pharaonic temples, which all seem like they will see a strong tourist season.
Last season witnessed many discoveries and restorations of Pharaonic tombs, palaces, and statues of Pharaonic kings in several areas.
Secretary General of the Supreme Council of Antiquities Mostafa al-Waziry said in a press statement on Monday that the Standing Committee of the Egyptian Supreme Council of Antiquities approved the work projects of some 240 foreign archaeological missions at various archaeological sites for the new archaeological season. The work of these foreign missions was approved alongside the work of 40 Egyptian archaeological missions.
He added that an archaeological mission headed by the well-known Egyptologist Zahi Hawass started operating in the western valley, known as the Valley of Monkeys. The mission is also completing work in the Valley of the Kings, which includes dozens of tombs of the kings of ancient Egypt, he added, explaining that the foreign archaeological missions that work in Egypt rely on Egyptian archaeologists, restorers and workers in 90 percent of their operations.
Minister of Antiquities Khaled al-Anani is exerting huge efforts in order to enable Egyptian archaeologists to participate in excavations, said Waziry, pointing out that Egyptian missions rose from five to 40 in the current season, which started a few days ago.
The Ministry of Antiquities was able to provide the necessary funding for the work of these Egyptian missions through a number of successful exhibitions in foreign countries, the latest of which was the exhibition of the treasures of the golden pharaoh Tutankhamun in the French capital Paris.
Waziry referred to his presidencies of the Egyptian archaeological mission operating in Zeraa Aboul Naga and the Egyptian archaeological mission in the archaeological area of Assasif.
A Spanish archaeological mission is working in the Temple of King Tuthmosis III, and another American archaeological mission is working in the tomb of Prince Amon Mees and cemetery number 63 in the Valley of the Kings.
Edited translation from Al-Masry Al-Youm
--   Sent from my Linux system.