https://ww.egyptindependent.com/new-archaeological-discovery-at-pyramids-to-be-announced-saturday/
New archaeological discovery at Pyramids to be announced Saturday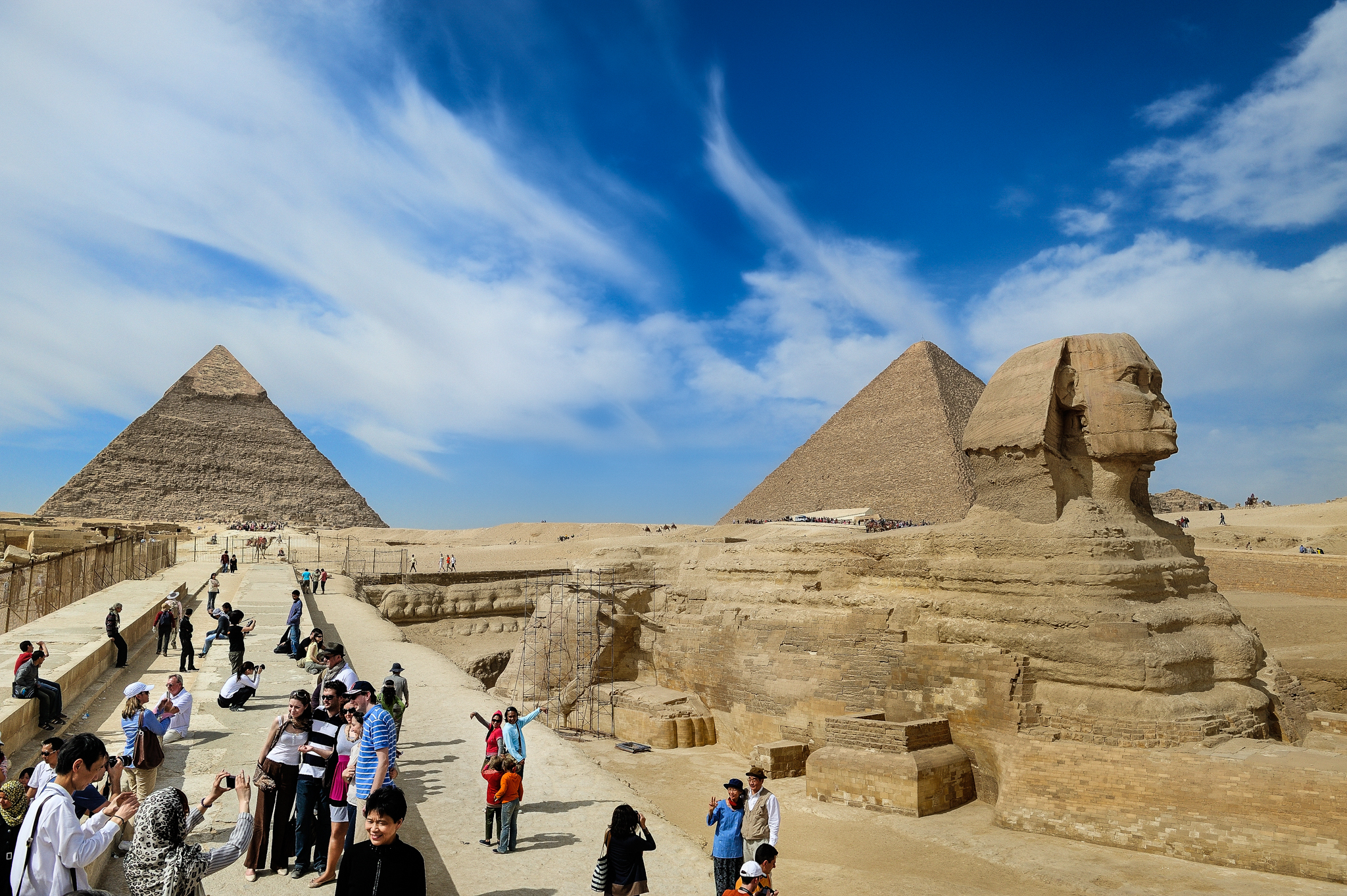 Minister of Antiquities Khaled al-Anani will announce on Saturday the details of new archaeological excavations in the pyramids area of ​​Giza, amid extensive media coverage.
The Ministry of Antiquities said in a statement Tuesday that after the announcement there will be a tour at the Visitors Center and the new administrative building, and that various media will be allowed to photograph the discovery.
The most recent archaeological discovery in the Pyramids area was announced in early 2018. It revealed a graveyard belonging to a high-ranking woman called Hetteb, dating back to the Fifth Dynasty in ancient Egypt. 
The Egyptian Antiquities Mission, headed at the time by Mostafa al-Waziri, found it at the Western Cemetery in the Pyramids area.
Edited translation from Al-Masry Al-Youm
--   Sent from my Linux system.