https://www.egyptindependent.com/minister-of-antiquities-opens-opet-temple-in-luxor/
Minister of Antiquities opens Opet Temple in Luxor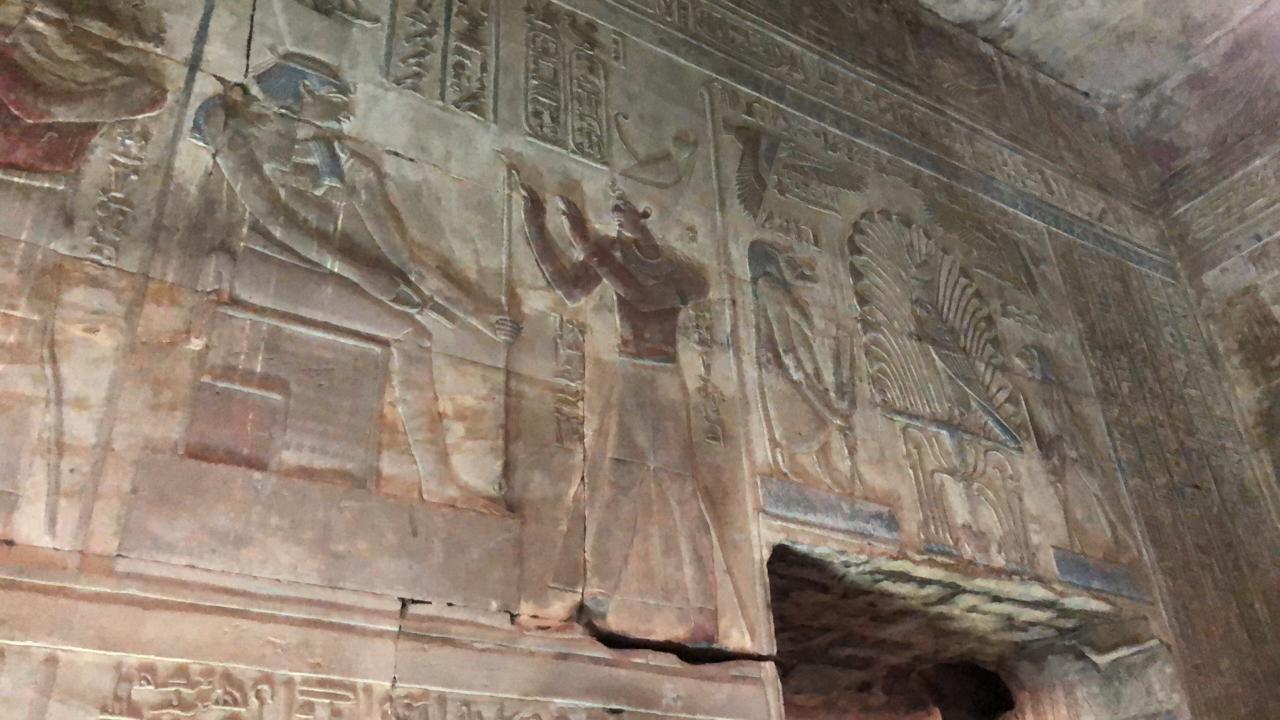 Minister of Antiquities Khaled al-Anany on Friday opened the newly-restored Opet Temple in Luxor, one of the few temples in Egypt to contain clear images of Egyptian royalty, providing a glimpse into Ancient Egyptian lifestyles.
The temple's inauguration ceremony was attended by Minister of Tourism Raniaa al-Mashat and Head of Supreme Council of Antiquities Mustafa Waziri.
The Ministry explained that the temple is located on an area of ​​about 60 m x 40 m.
They added that ancient Egyptians celebrated the Opet Festival in Thebes annually during the era of New Kingdom of Egypt in which the statues of the Theban Triad, Amun, Mut and their son Khonsu, were escorted in holy boats from Amun Temple in Karnak to Luxor Temple.
The Ministry of Antiquities said that tourists would likely visit the Opet Temple and the Karnak Temple Complex in Luxor.
Mashat said that the Opet Temple illustrates human geniality from various eras.
She praised the opening of the temple, saying that "We witnessed the opening of the Opet Temple in Luxor, which was restored by the Egyptians to emphasize greatness of Egypt and the Egyptians."
Edited translation from al-Masry al-Youm
--   Sent from my Linux system.