https://egyptianstreets.com/2018/10/15/lost-in-time-egypts-fashion-documents-its-history/
Lost in Time: Egyptian Photographer Captures Egypt's 1920s Fashion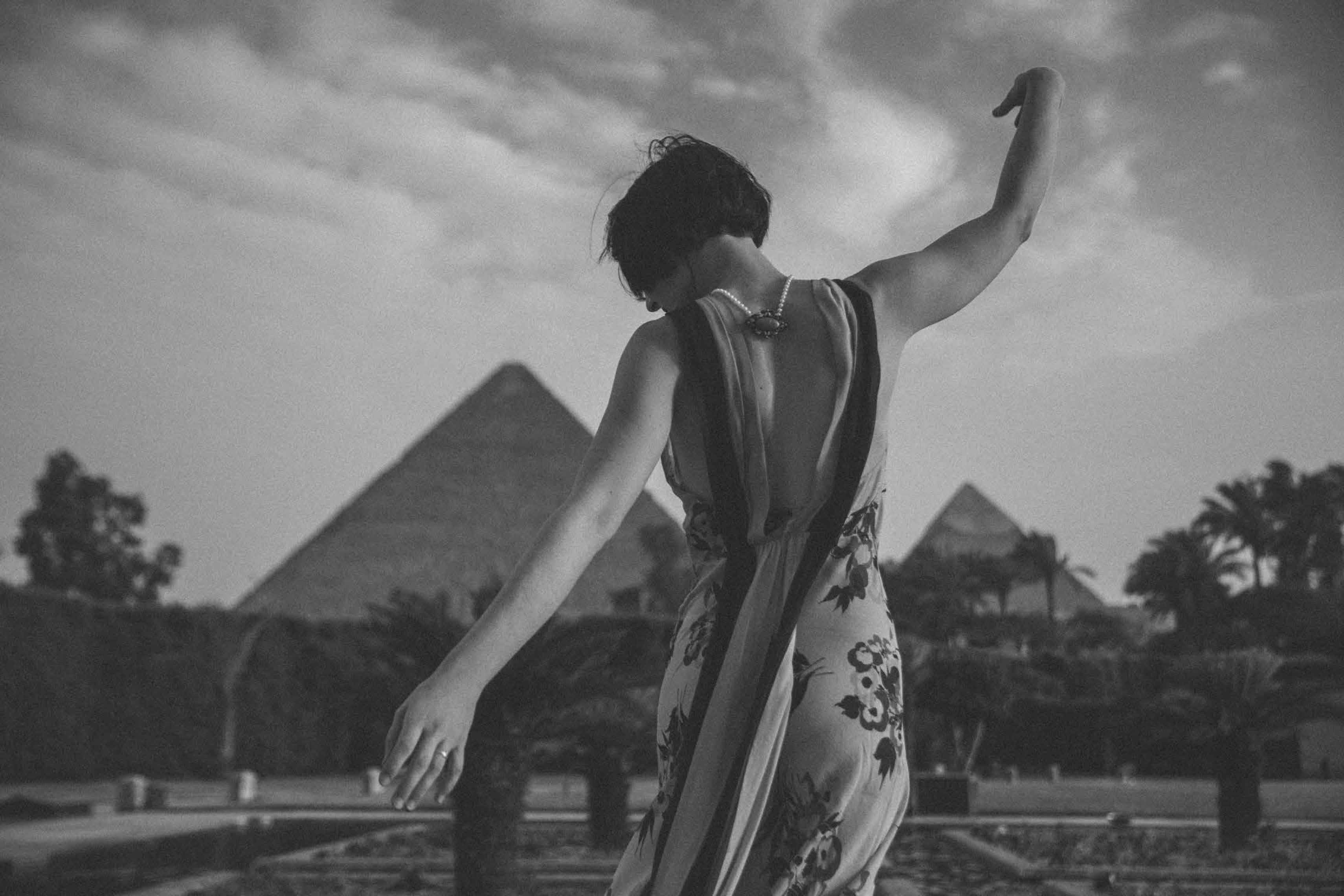 Egyptian photographer Mohsen Othman, also known as 'Le Mosen' recreated Egypt's roaring 20s fashion in a photo series called 'Lost in Time' reflecting Egypt's appreciation for fashion and art during a time that greatly impacted the country's cultural identity.
Le Mosen believes that "just like Egyptology, fashion is an eloquent witness of the changes that have taken place around the corners of this iconic country." His photo series sheds light on Egypt's fashion influence.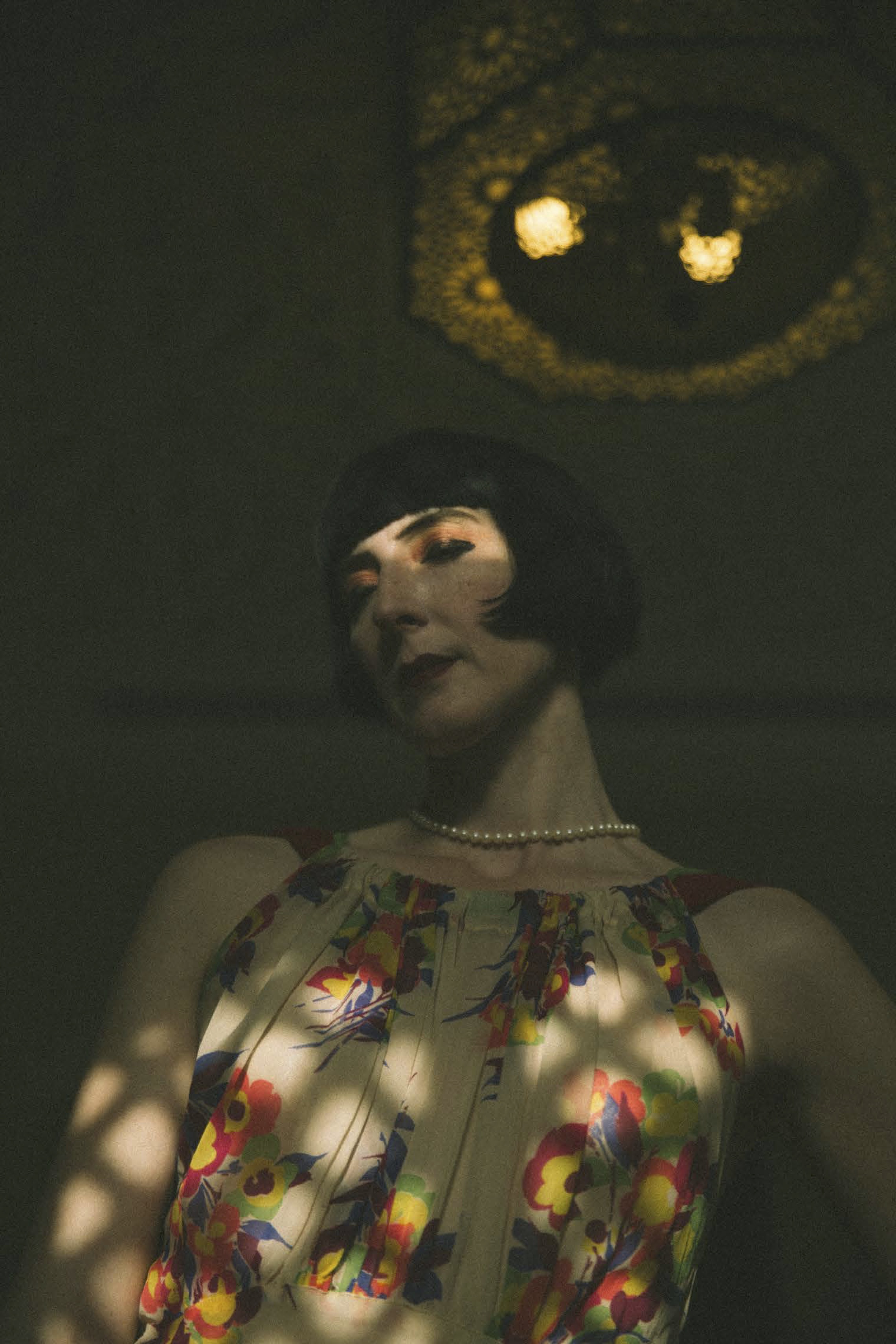 The 1920s was a turning point in Egypt's cultural history. That decade, British archaeologist Howard Carter, who was sponsored by Lord Carnarvon, discovered Tutankhamun's tomb located in the Valley of the Kings in Luxor. This discovery echoed across the world attracting tourists to visit the ancient land and ultimately turned Egypt into a cosmopolitain hub.
At that point, Egypt was not only an attractive country because of its unique location and rich history, but also because it now became a cultural exchange center.
The uncovered tomb sparked a wave of 'Tutmania'. Motifs inspired by ancient Egyptians were used in art, design, architecture and fashion commencing a new era known as the 'Egyptian Revival'.
In an interview with the BBC during the Tutankhamun's exhibition at the Ashmolean Museum in Oxford, co-curator Paul Collin said, "There was an extraordinary outpouring of games and ceramics and costumes and posters. Everybody wanted a little bit of Tut."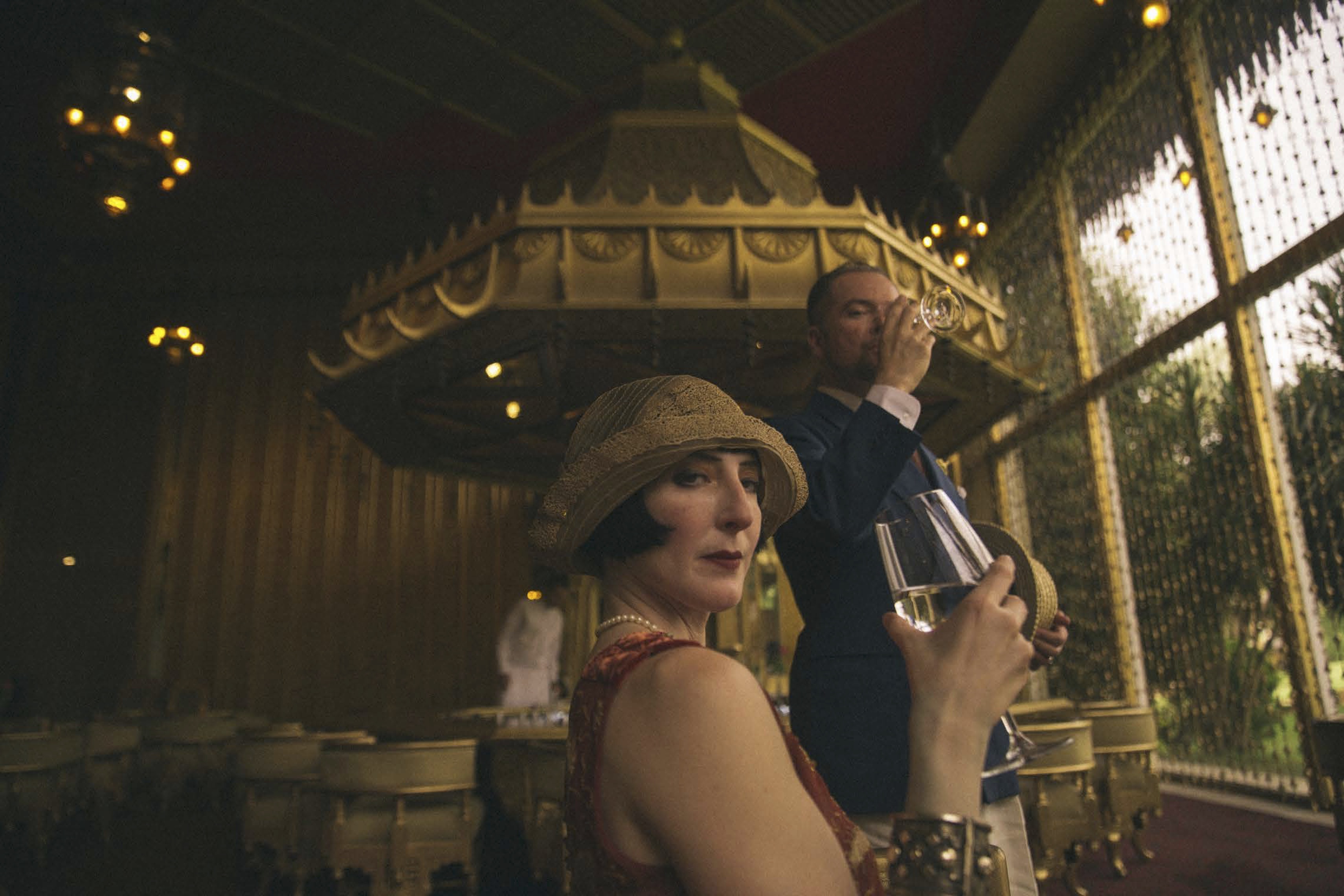 Headpieces embellished with stones and jewels inspired by ancient Egyptian crowns became a fashion statement of the roaring 20s. Beaded evening dresses and gowns were also a staple piece during that era. In fact, beads set the ground for many of the 1920s fashion, from necklaces to dresses and headpieces because beads were the main decorative element during the ancient Egyptian time.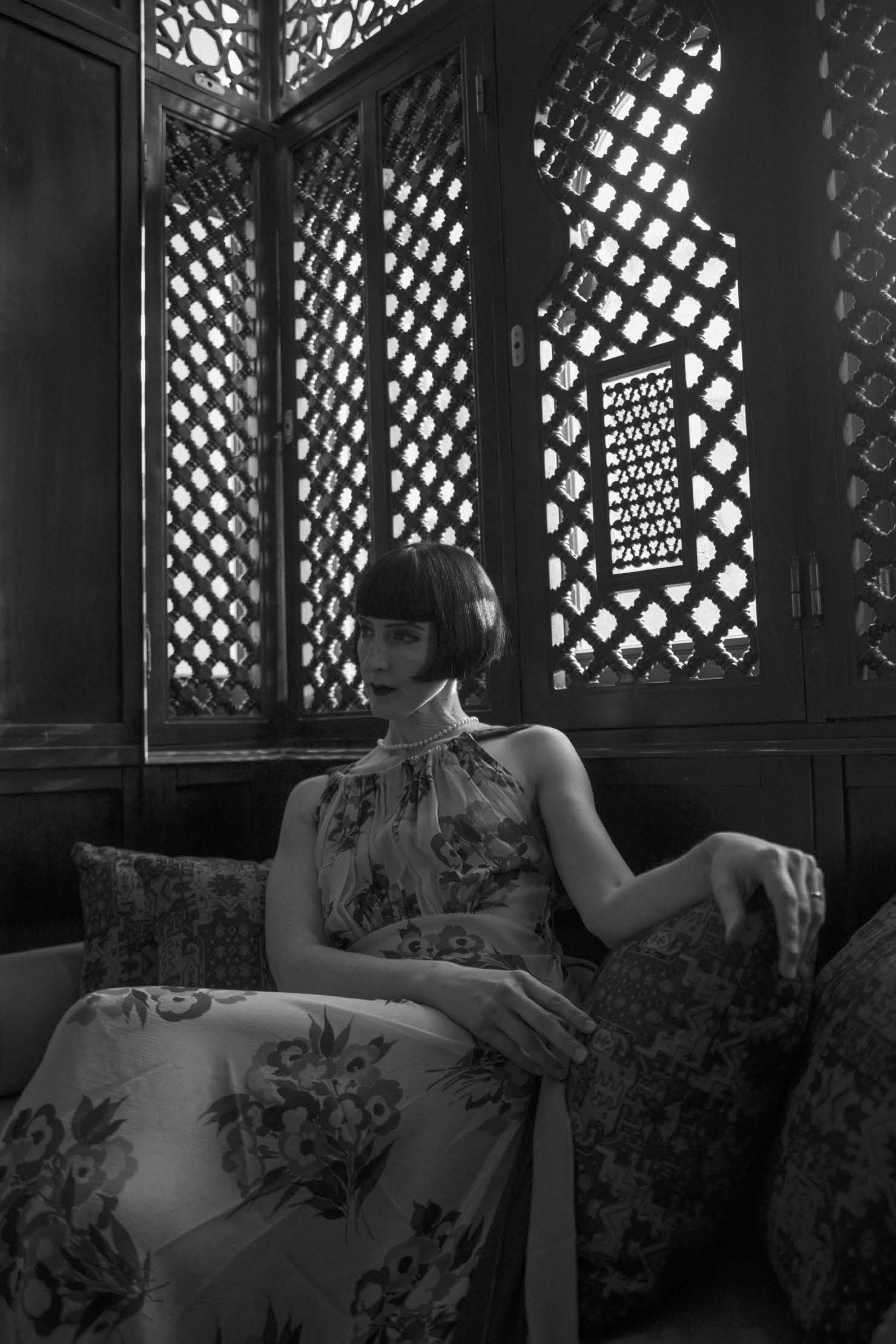 Egyptologist Colleen Darnell has had a long admiration for Egyptian history as well as vintage fashion. She described the pivotal discovery as a "crucial event" that has reinforced her love for Egypt which heavily influenced her fashion sense.
--   Sent from my Linux system.