https://www.thenews.com.pk/print/300583-egyptian-police-raid-website-office-arrest-editor?utm_source=feedburner&utm_medium=feed&utm_campaign=Feed%3A+World-TheNewsInternational+(World+News+-+The+News+International)
Egyptian police raid website office, arrest editor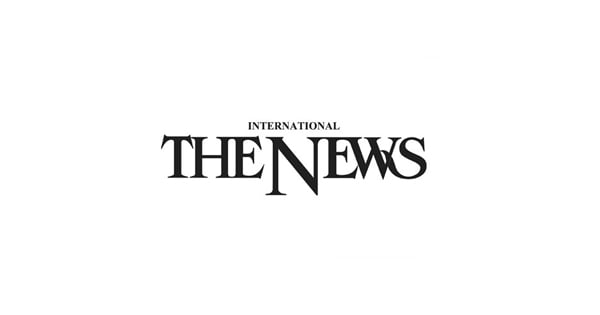 CAIRO: Egyptian police raided the office of a news website late on Tuesday and arrested its editor-in-chief, according to three of its journalists, including its managing editor.
The raid came two days after the Supreme Council for Media Regulation, an official oversight body, told the website, Masr al-Arabia, to pay 50,000 Egyptian pounds ($2,849) as a fine for republishing a New York Times article on alleged irregularities during last week's presidential election.
Two journalists at the website quoted the site's lawyers as saying that police said they had acted because the website did not have a permit to operate. The journalists said the raid was prompted by the republishing of the New York Times article.
A statement from the Supreme Council for Media Regulation, which was based on a complaint from the national election authority, on Sunday accused the website of publishing false news. "The website should have checked the authenticity of the news or commented on it with an opinion," the Council statement said, referring to the New York Times article, which said some voters were offered payments and other inducements to vote. The New York Times defended its reporting.
--   Sent from my Linux system.