https://egyptianstreets.com/2019/06/26/four-ecolodges-in-egypt-worth-exploring-to-escape-the-busy-city-life/
Four Ecolodges in Egypt Worth Exploring to Escape the Busy City Life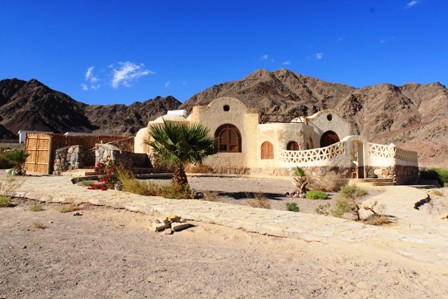 As the summer approaches, everyone is looking to ditch the capital and go to Egypt's stable beach destinations – Ain Sokhna, North Coast and Hurghada being among the most popular. However, if you are looking for a more relaxed "chilled out" holiday by the water, the country is also home to many ecolodges that will allow for an alternative kind of accommodation.
A quick Google search defines ecolodges as "a type of tourist accommodation designed to have the minimum possible impact on the natural environment in which it is situated." These accommodations are often secluded and offer a great relaxing experience for those looking for a place to de-stress from work, personal life and the busy city culture.
In recent years, ecolodges have become more popular in Egypt as the country increasingly moves towards more environmentally sustainable solutions. While their environmentally sustainable approach might deter some people from viewing them as ideal vacation spots, others find them attractive, especially now that being an environmentally conscious citizen is growing in popularity in Egypt.
Here are a few ecolodges across Egypt for those looking to go on an adventure and try something new.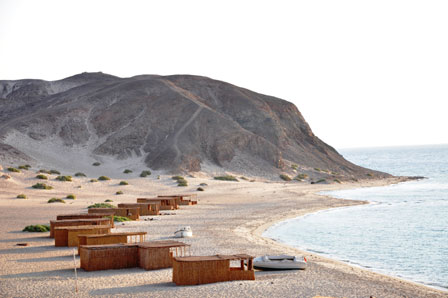 We start the list with Basata Ecolodge because it is Egypt's first ecolodge. Their very first unit was built in Sinai in 1986 between South Sinai, Taba and Nuweiba.
Overlooking one of the best beaches in the world, this ecolodge is a great option for campers as it allows its visitors to pin up their own tents. You can also rent out a small chalet or a hut on the beachside.
What is lovely about this accommodation is that it is self-served. All residents are expected to clean up after themselves even after using the shared kitchen. While this might not be for everyone, especially those looking for a luxurious experience, it can feel quite like home.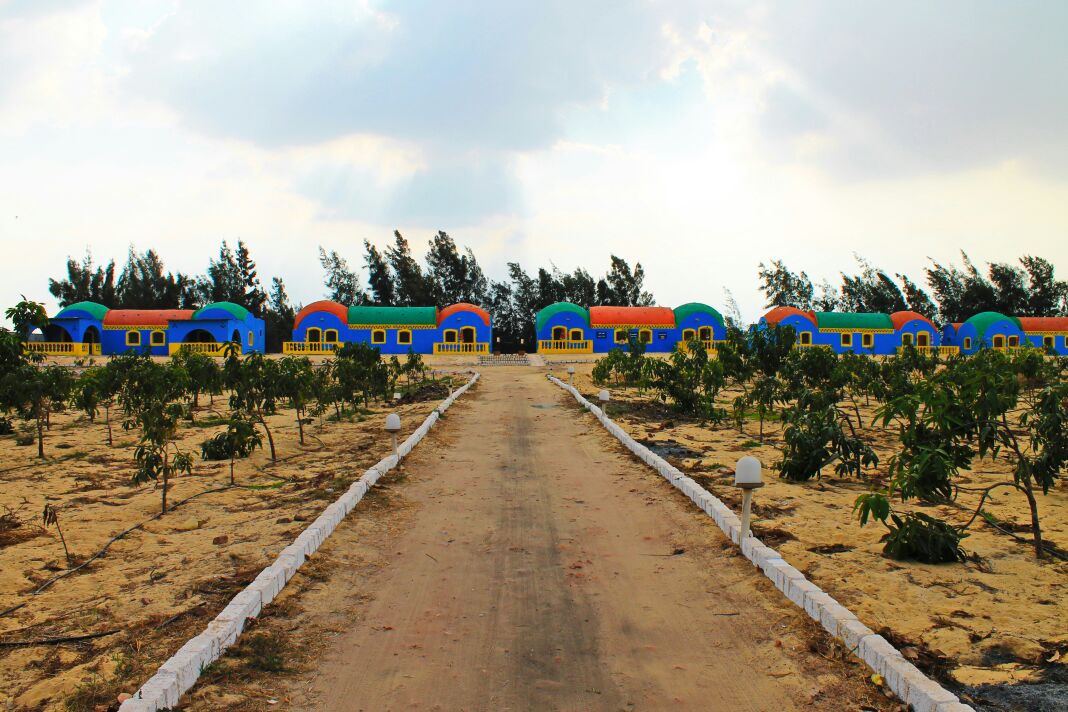 Located around 110 thousand kilometers northwest of the capital Cairo, El Hamra Ecolodge is in Wadi El Natrun depression, a place that is know for its Coptic monasteries. This provides a great opportunity to escape and discover the ancient monuments located in the area.
It is halfway between Egypt's largest cities, Cairo and Alexandria and perfect for a getaway. Nearby is El Hamra Salt Lake with a captivating green landscape.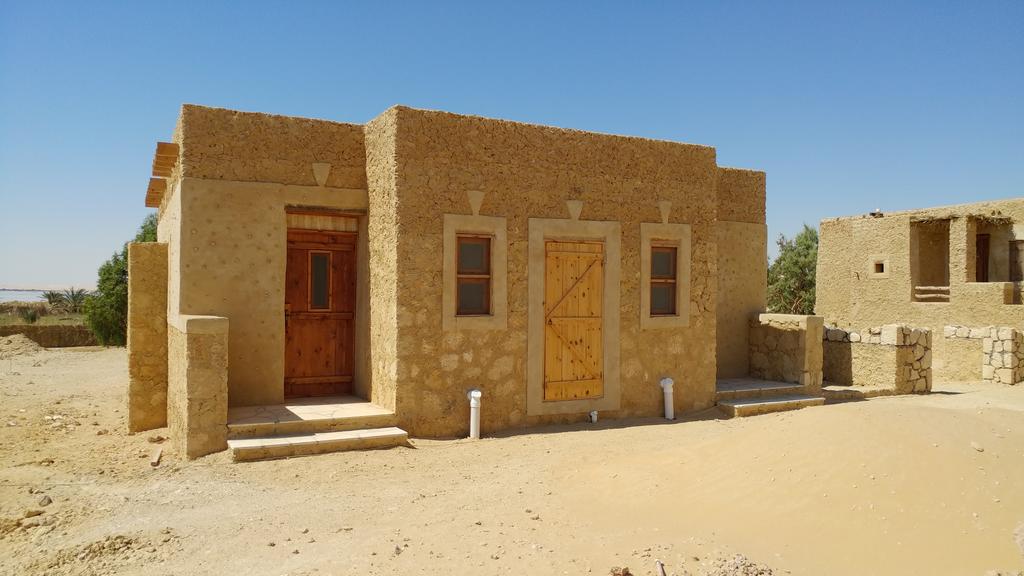 Owned by a small family, Talist Ecolodge and Farm is situated in Siwa Oasis, an urban oasis located between the Qattara Depression and the Great Sand Sea in the Western Desert, around 560 kilometers from Cairo.
This ecolodge is surrounded by mountains, and all its food is produced in-house on its farm. Although the lodge is quite isolated and disconnected, residents are still able to charge their phone from a generator for an hour a day. At night, the ecolodge looks beautiful as the interior lights up in candles and glass lamps.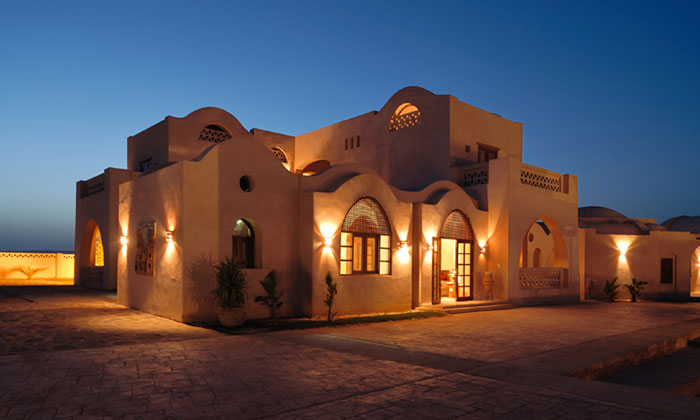 Like all the other ecolodges on this list, Sands Bahariya is located in yet another depression, the Bahariya Oasis, which is 370 kilometers away from Cairo in the Western Desert. But unlike all the other ecolodges, this is the only one with an air conditioning unit for those who are not a fan of the heat.
Surrounded by enchanting greenery, Sands Bahari is built on 37 archers of land deriving inspiration for its architecture and interior decoration from the desert.
The accommodation is built with indigenous materials found in the surrounding area. This is a great place to stay while adventuring off to the White Desert.
*Cover photo credit: Talist Ecolodge and Farm – Booking.com
--   Sent from my Linux system.