http://english.alarabiya.net/en/features/2018/03/22/Why-does-the-Arab-world-celebrate-Mother-s-Day-on-March-21-.html
Why the Arab world celebrates Mother's Day on March 21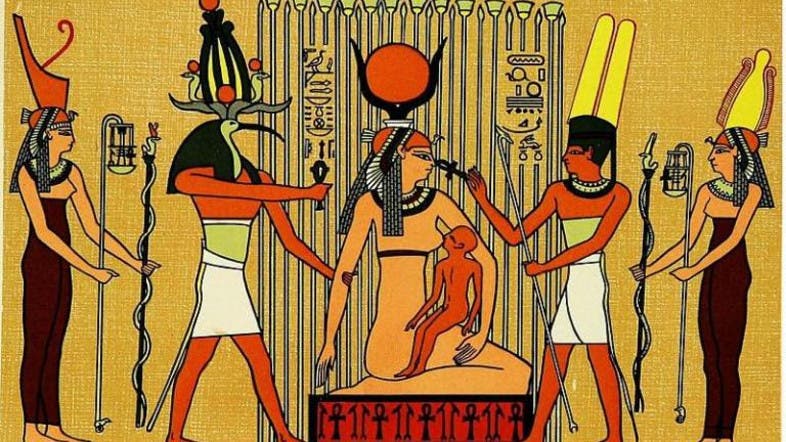 They purposely celebrated in Spring as it was the season where the flowers blossomed, symbolizing how motherhood is life. (Archive)
Ashraf Abd El Hamid, Al Arabiya.net - Cairo
March 21 is the day where Arab mothers are serenaded with flowers, cards, gifts and family dinners to celebrate their love, care and sacrifices.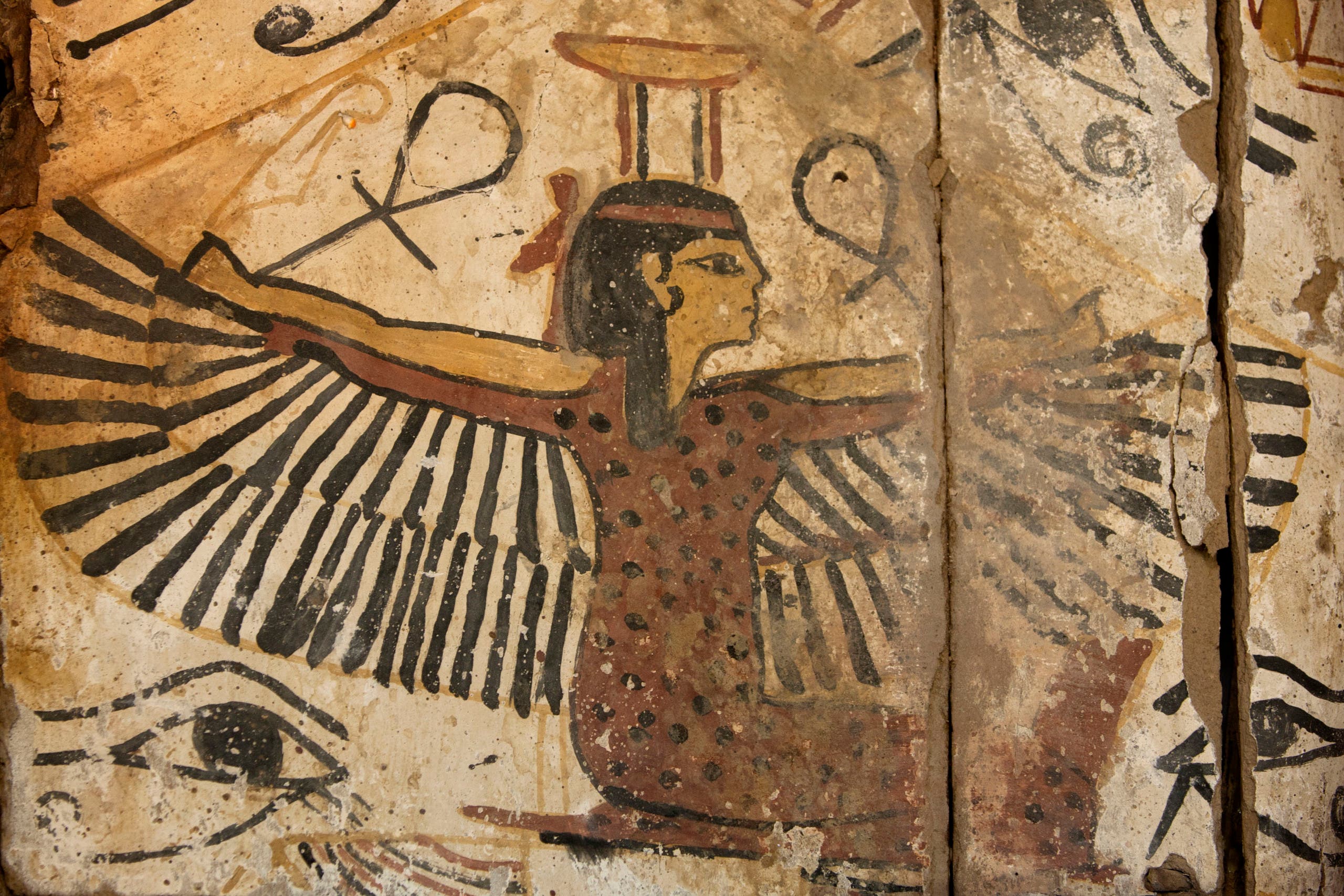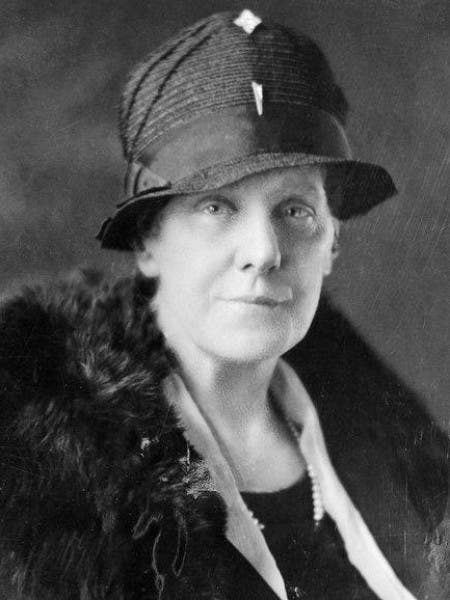 Anna Jarvis.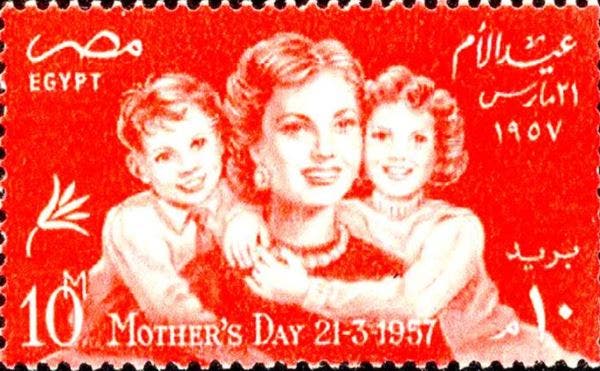 An Egyptian post card stamp commemorating Mother's Day in 1957.
Last Update: Thursday, 22 March 2018 KSA 15:26 - GMT 12:26
--   Sent from my Linux system.