https://egyptindependent.com/minister-approves-tourism-project-for-muhammed-ali-era-castle-in-qusair/
Minister approves tourism project for Muhammed Ali era buildings in Qusair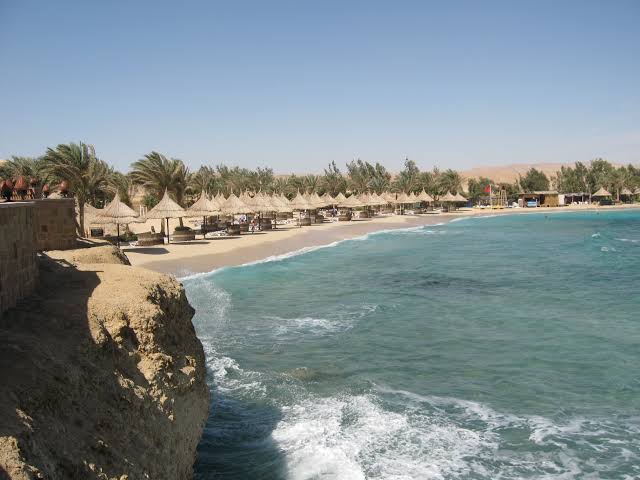 The Minister of Tourism and Antiquities Khaled al-Anany approved a project aiming to exploit the ancient buildings of Qusair, dating back to the Muhammed Ali era, for tourism purposes.
The castle of Tabiya and a governmental building from Muhammed Ali's era will be rented to establish tourism service projects, such as restaurants and cafeterias, according to the minister.
The current monthly revenue of the ancient castle does not exceed LE500, he said.
Anany explained that the Ottoman castle is to be considered a distinctive tourist attraction, due to its location on the Red Sea and huge size. Located on a high limestone plateau in the center of Qusair city, the castle was built with the aim of protecting the Egyptian border under the Ottoman Empire.
The Ministry of Tourism and Antiquities also recently contracted with Egypt's Sovereign Wealth Fund to implement a project to develop and revitalize the Bab Al-Azab area, located within the Salah Eddin Citadel site in an effort to boost tourism, according to the ministry's press statement.
The project at Bab Al-Azab will make use of the buildings already there, transforming them into a museum with interactive displays and exhibits, as well as a traditional market showcasing the country's rich heritage. 
The project also includes a library, a theater, and several bazaars, in addition to the establishment of a cultural center for Arab and African civilizations.
Edited translation from Al-Masry Al-Youm
--   Sent from my Linux system.