https://scoopempire.com/what-are-some-of-egypts-governorates-famous-for/
By Muhammed Aladdin
At first, for administrative purposes, Egypt was divided into 27 governorates. However, with time, each of these provinces went on to develop its own identity.
We Egyptians are a proud folk and we make sure to express this in every way possible. So, whether an Egyptian is from Upper Egypt, the Nile Delta, Sinai, or Cairo, they are proud of their regional identity.
Some are famous for industry, others for agriculture, and a few for monuments, each governorate has one thing it is best known for. Here is a list for some of these.
Port Said – Clothes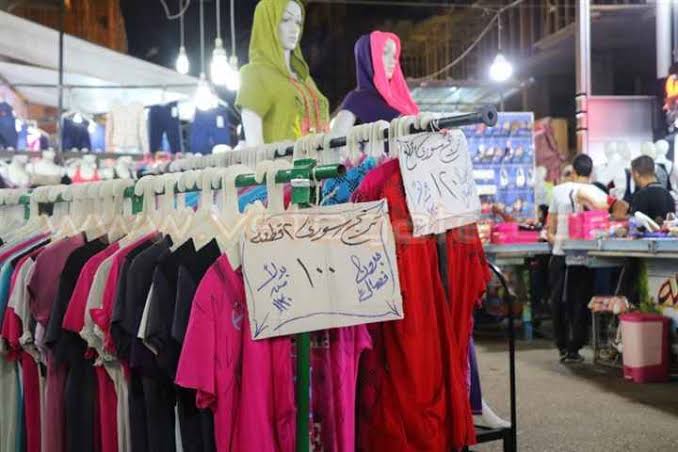 Considered to be one of Egypt's most famous ports, Port Said is well-known for its high-quality clothes. It is a commercial province filled to the brim with markets, from the main streets to the tiniest of alleyways.
Aswan – Dates
Well, of course Aswan is highly-renowned for its Pharaonic monuments. However, we thought of something different that not many people know about. Aswan is one of the main producers of Egyptian dates, with colossal markets that provide the fruit to Egypt and the world.
Marsa Matrouh – Beaches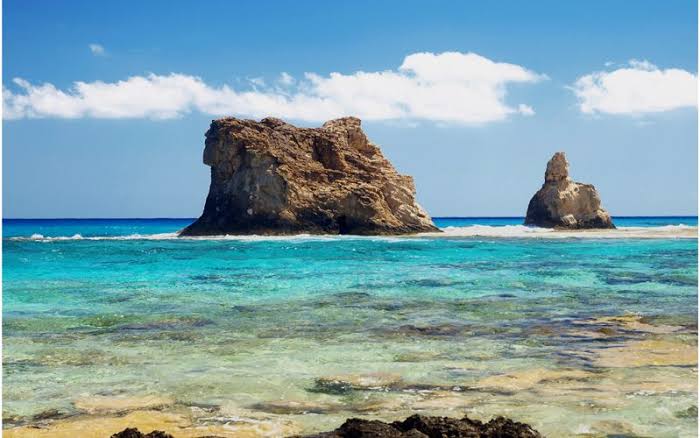 The northern coast of Egypt overlooking the Mediterranean Sea has plenty of beautiful beaches, but perhaps the place with some of the most beautiful beaches in the world is Marsa Matruh. From El Gharam to Cleopatra beaches, Marsa Matruh is a piece of heaven on earth.
Bani Suef – Pharaonic heritage
Not so many people know about this as well, but Bani Suef is teemed with ancient Egyptian treasures. The governorate is home to the second oldest pyramid in Egypt, the Medom Pyramid, and many other lesser-known monuments.
Damietta – Wood
It is known all over Egypt that the most elegant furniture is carved in Damietta, but we never ask why. Damietta is one of the top producers of wood in Egypt. In addition, it is famous for its people's craftsmanship.
Kafr El Sheikh – Cotton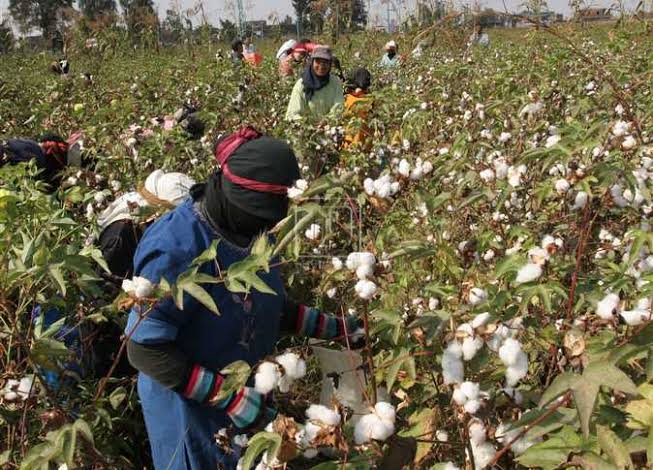 The Egyptian Nile Delta is composed of millions of acres of fertile land that produce food and many other important crops. However, when it comes to cotton, and its industry, Kafr El Sheikh takes top spot.
Luxor – Spices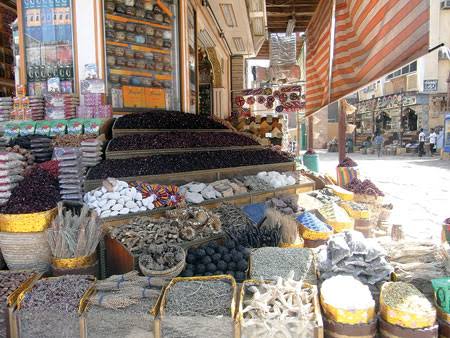 Some of the best, most rare spices in the whole world could be found in Luxor's many souqs and traditional markets.
Ismailia – Mango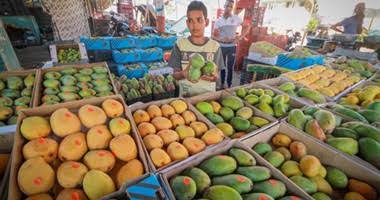 Egyptian mangos have a worldwide reputation of being an incomparable tropical delicacy. The 'fruit of the Gods' as the Indians call it did not originate in Egypt, but came to us from Sri Lanka. The mango tree found home in the rich soil of Ismailia, and the rest was history.
Alexandria – Shipbuilding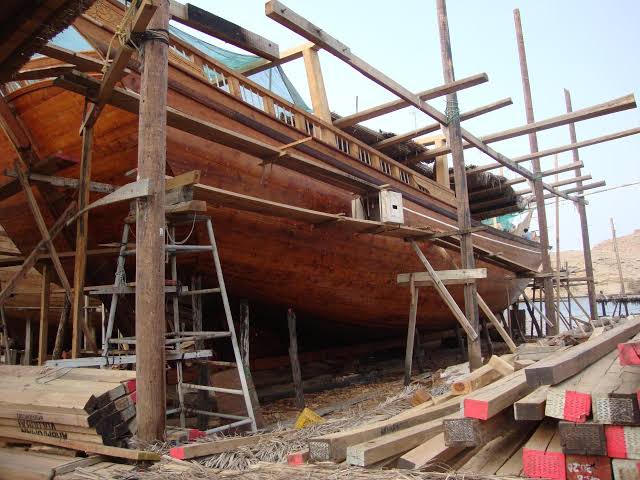 The northern city of Alexandria has more shipyards than one could possibl imagine. There is a whole district in Alexandria dedicated to shipbuilding covering an area of 35,000 square metres from the Al-Anfoushi Cultural Palace to the Sea Scouts Club.
Cairo – Nile
I could never imagine Cairo without its luscious Nile, bringing water all the way from Aswan to quench the capital's thirst. It is one of our blessings, and we should exert more effort in cleaning its waters.
WE SAID THIS: What do you think? Do you agree with our list? Let us know in the comments below.
--   Sent from my Linux system.