https://www.tahawultech.com/news/egypt-wants-its-own-robot-citizen-bloomberg/
Egypt wants its own robot citizen: Bloomberg
Egypt is reportedly planning to build its own version of Sophia, the robot that was granted Saudi citizenship to dramatise the kingdom's plan to build a $500 billion futuristic city.
According to a report by Bloomberg, the unnamed Egyptian copycat will be responsible for answering questions about the civil service law, the Cairo-based al-Mal reported on its website, citing Saleh El-Sheikh, head of the Central Agency for Organisation Administration.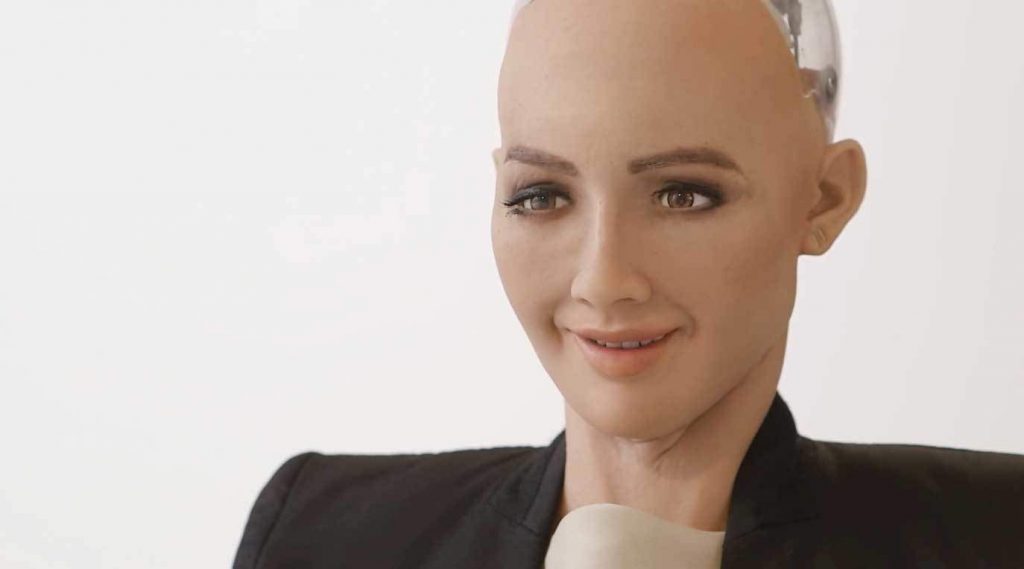 Three companies are being considered to develop the artificial intelligence platform, media reported.
It's unclear why a robot is needed to answer questions about the law, especially as Egypt's bloated public sector employs more than 5 million civil servants. El-Sheikh didn't provide details on projected costs, Bloomberg reported.
The venture reflects the government's ambitions to reshape the nation through mega-projects whose value has been questioned and economic reforms that have pinched hard even as they draw investment. Work is under way to build a new multi-billion administrative capital, and the government has widened the Suez Canal. Construction is also underway on a museum to house Egypt's treasured antiquities.
The efforts have met with mixed reviews in Egypt. Many in the impoverished nation of over 96 million complain that the money is being spent on vanity projects at a time when austerity measures have made life even tougher. But officials argue that the measures, which included floating the currency and slashing subsidies, are key to winning over investors and reviving economic growth.
--   Sent from my Linux system.