https://www.newsweek.com/cleopatra-white-gadot-experts-weigh-1538455
Here we go again. Anyone interested in the dustup a movie can cause should read the comments after this article, on the Newsweek website. I didn't include them. Glenn
Was Cleopatra White? After Controversial Gal Gadot Casting, Experts Weigh In
Soon after news broke that Gal Gadot will portray Cleopatra, a debate emerged about not whether the Israeli actress was capable to play part, but whether a white woman should be playing the Queen of the Nile at all. Newsweek spoke to some experts on ancient Egypt to find out what the prevailing theory is regarding Cleopatra's ethnicity.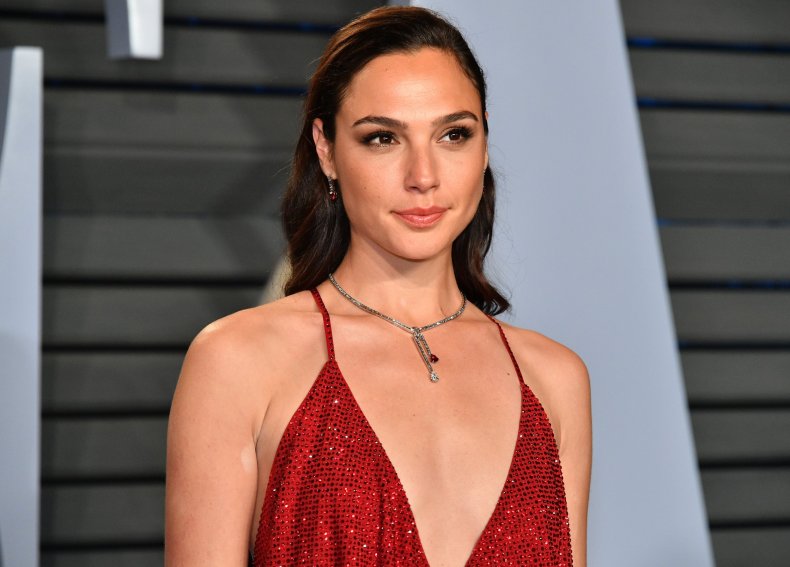 The debate about what exactly Cleopatra looked like isn't really a new one. Shakespeare dramatically described her beauty, while ancient artwork often depicts her as rather plain. A coin discovered in 2007 from 32BC depicts her as somewhat homely. On the big screen, she's been played most notably by white women--and glamorous ones, at that: Claudette Colbert, Vivien Leigh, and, most memorable of all, Elizabeth Taylor.
Of the matter of her ethnicity, there is still quite a bit of debate. "Cleopatra VII was white—of Macedonian descent, as were all of the Ptolemy rulers, who lived in Egypt," said Kathryn Bard, Professor of Archaeology and Classical Studies at Boston University.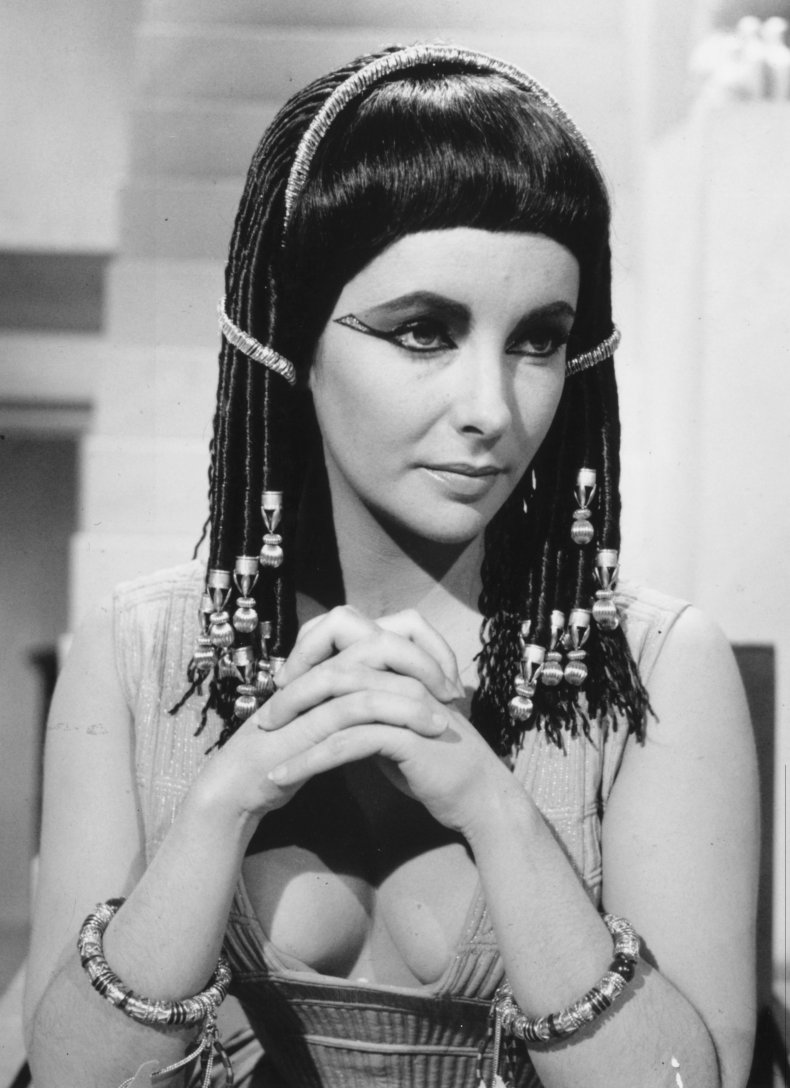 Prof. Bard's conclusion has long been the most widely accepted thought on Cleopatra's background, which holds that she, like all of Egypt's Alexandria-based rulers, was descended from Alexander the Great's general Ptolemy I Soter.
Though, there have been some who dispute this claim in recent years. Gerald Kadish, a distinguished teaching professor emeritus of history and Near Eastern studies at Binghamton University, said there is no universal agreement about her ethnicity, but "the one unresolved—perhaps unresolvable—relevant issue" is who was her mother? "We know who her father was," he continued. "He was certainly not Black. None of her siblings was anything but Greco-Macedonian, as far as I know. Cleopatra's relations with her siblings have more to do with power than any ethnicity." And she was her father's favorite.
"The mother of Cleopatra has been suggested to have been from the family of the priests of Memphis. If this were the case, then Cleopatra could have been at least 50% Egyptian in origin," Betsy M. Bryan, Alexander Badawy Professor of Egyptian Art and Archaeology at John Hopkins University, contends
In 2009, a team of archaeologists for a BBC documentary working under Hilke Thuer of the Austrian Academy of Sciences furthered the theory of her mother's origins differing from the accepted Macedonian lineage when they found what they believed to be the remains of Princess Arsinoe, Cleopatra's sister, in Turkey. The researchers said Arsinoe's remains indicate that her mother, who was also likely Cleopatra's, was African.
"That Arsinoe had an African mother is a real sensation which leads to a new insight on Cleopatra's family and the relationship of the sisters Cleopatra and Arsinoe," Thuer said at the time.
A year before the discovery of Arsinoe's remains, Egyptologist Dr. Sally-Ann Ashton and her team used forensics to create a 3D computer animated image of Cleopatra of what she believed would have been the Egyptian monarch's visage. The image caused a stir because did not show a white woman at all, but a brown-skinned woman with cornrows.
"Cleopatra (VII's) father was referred to as nothos (illegitimate) and the identity of her mother has been questioned by historians. It has been suggested that both women may have Egyptian and so African," Dr. Ashton told Newsweek, before acknowledging the discovery of the purported remains of Arsinoe. "Cleopatra ruled in Egypt long before the Arab settlement in North Africa. If the maternal side of her family were indigenous women, they were African; and this should be reflected in any contemporary representations of Cleopatra."
Dr. Ashton also directly addressed the decision of casting Gadot for the new Cleopatra picture, saying the "film makers should have considered an actor of mixed ancestry to play the role of Cleopatra and that this would have been a valid choice."
"Many institutions and industries are finally recognising the importance of correctly acknowledging the presence and achievements of people of African heritage," she continued. "This would have been a perfect opportunity for the Film Industry to promote Cleopatra's position as an African ruler of dual ancestry."
--   Sent from my Linux system.