https://egyptindependent.com/mummies-with-golden-tongues-discovered-in-quesna/
Mummies with golden tongues discovered in Quesna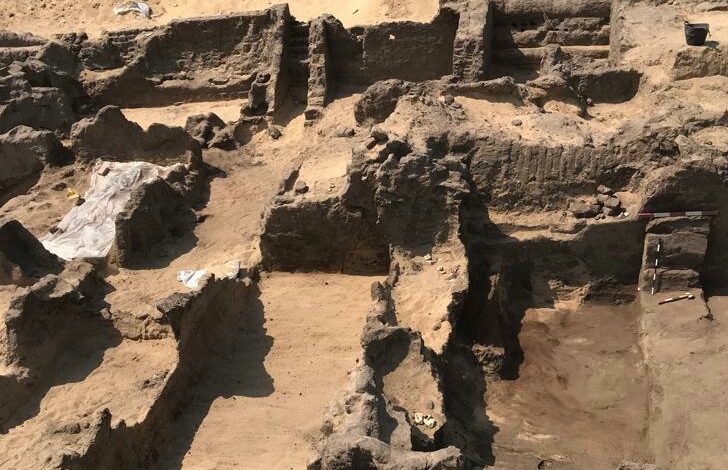 The Egyptian archaeological mission of the Supreme Council of Antiquities, working in the Quesna archaeological cemetery in Monufiya Governorate uncovered an extension of the archaeological Quesna cemetery.
This includes ancient tombs dating back to different periods of ancient time.
It turned out that they contain a number of mummies with golden tongues, Mustafa Waziri, Secretary-General of the Supreme Council of Antiquities, announced.
The mission also discovered a number of golden flakes in the form of human tongues in the mouth of some of the discovered mummies.
The condition of these mummies are not in a very good state but skeletons with gold linen are still in tact.
Remains of wooden coffins in human form and a number of copper nails used in those coffins were also discovered.
The cemetery is characterized by a unique architectural style. 
There are many main vaults of entry and exit points : north and south and mud bricks for the burial well.
There are three burial chambers also that coincide with the rest of the design.
He added that the excavations inside the cemetery revealed that they were used during three different time periods.
As the archaeological finds suggest the burial customs at each level of burial were found different from each other, and had different burial directions, which probably were to re-use the cemetery in the Late Period of Ancient Egypt, the Ptolemaic period, and two phases in the Roman period.
The mission also discovered a number of golden flakes in the form of scarab, lotus flower and a number of funeral amulets, stone scarabs and pottery utensils that were used in the mummification process, Qutb Fawzy, Head of the Central Department of Lower Egypt, said.
The results of the archaeological mission's work resulted in the discovery of a number of tombs and architectural units.
Some of these are human-shaped stone coffins and a huge granite sarcophagus of one of the most important priests in the city of Atrib (Banha), capital of the tenth nome of Lower Egypt, Mustafa Rizk, head of the archaeological mission and director general of the Monufiya Antiquities District, stated.
The Quesna Quarries Cemetery is a very import archaeological site in the Delta, as it is located in the Kfour al-Raml area of ​​Quesna in Monufiya Governorate.
The historical and archaeological value of the  cemetery is due to the diversity of burial methods that were used in it.
Also, there is a presence of a rare cemetery for the burial of sacred birds, and a number of architectural units that form a group of tombs built of mud bricks from the late era and the Greek and Roman eras.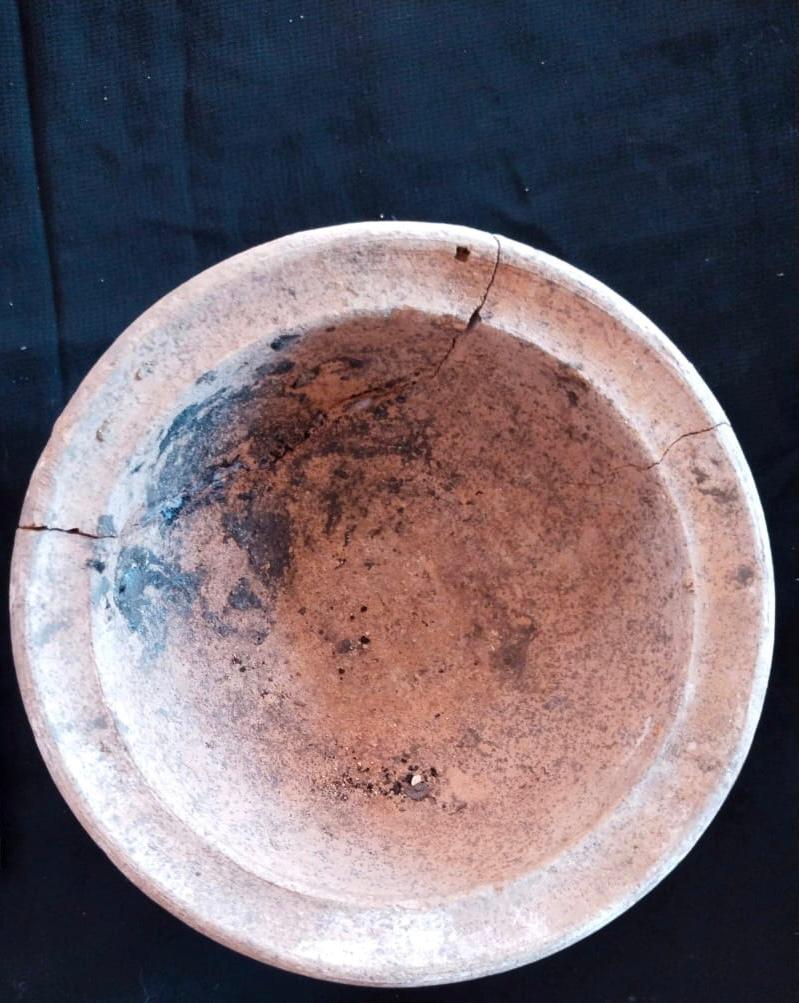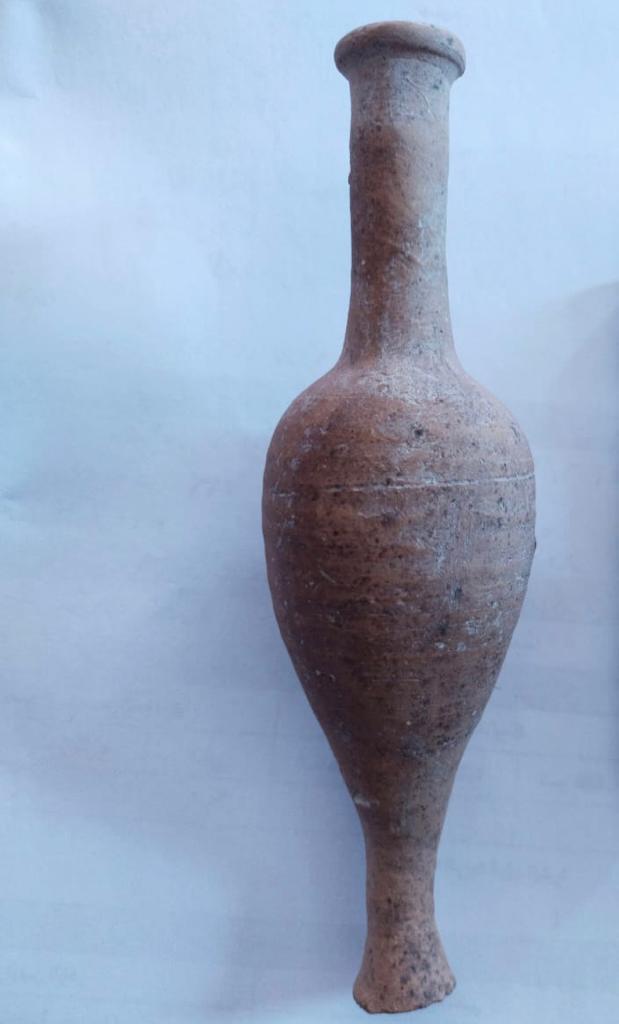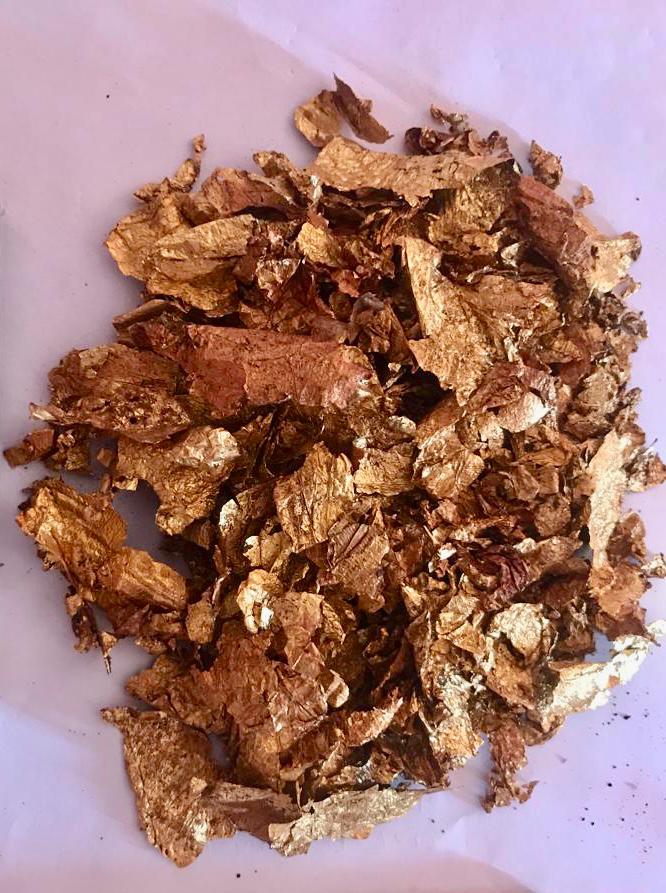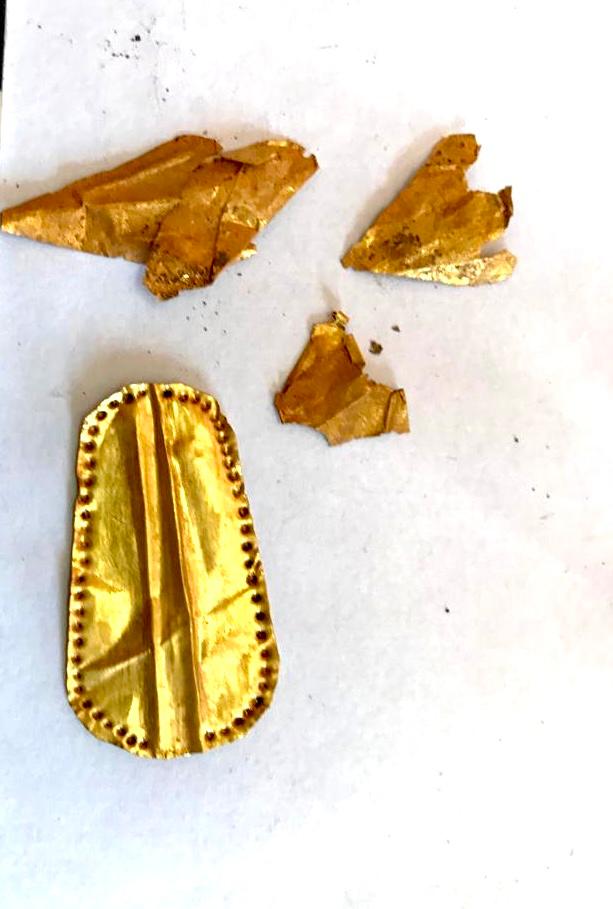 --   Sent from my Linux system.