https://arce.org/event/public-lecture-a-chronicle-no-longer-gold-re-presenting-the-oxford-archive-in-2022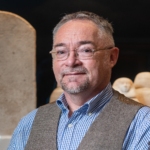 Richard Bruce Parkinson (photo (c) John Cairns)
Lecture Information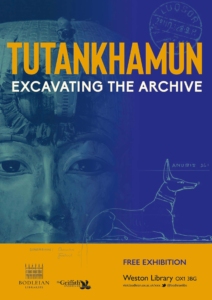 In 2022, the Griffith Institute archive commemorated the anniversary of the re-discovery of the tomb with an exhibition at the Bodleian Libraries and an accompanying publication 'Tutankhamun: Excavating the Archive'. The lecture will discuss the contemporaneous receptions that influenced the initial planning of the book and the exhibition, through the cultural attitudes expressed in early 20th-century popular narratives, and the ways in which the exhibition tried to address these stereotypes in order to showcase the archive as a partial product of its historical context. Major aims were to remind audiences that there is more than gold to Tutankhamun and to display the variety of processes in the tomb's clearance and study, but the main objective was to move the focus away from Carter to the Egyptian team members. The lecture will discuss the strategies adopted to shape audience's responses in terms of visual design and panel texts, as well as the varied choice of commemorative events, before offering some personal reflections on the general issue of 'heritage' and the implications of this for the self-presentation of Egyptology as an academic area of study.
Speaker Bio
Richard Bruce Parkinson is the Professor of Egyptology at the University of Oxford and a fellow of The Queen's College, Oxford. His research interests centre round the poetry of the classic period of ancient Egyptian written culture. As well as the philological study of manuscripts, he works on material contexts, literary theory, performance and modern receptions in literature, art and film. He was previously a curator at the British Museum, where projects included the display of the Rosetta Stone and the gallery for the Nebamun wall-paintings. Drawing on his museum experience and his work on ancient poetry, he has also published widely on LGBTQ+ world history. As co-director of the Griffith Institute he curated, together with Daniela Rosenow, the exhibition 'Tutankhamun: Excavating the Archive' at the Bodleian Libraries.

Support ARCE Today
Donate to support research into Egypt's rich history and the preservation of its cultural heritage.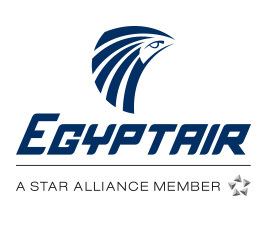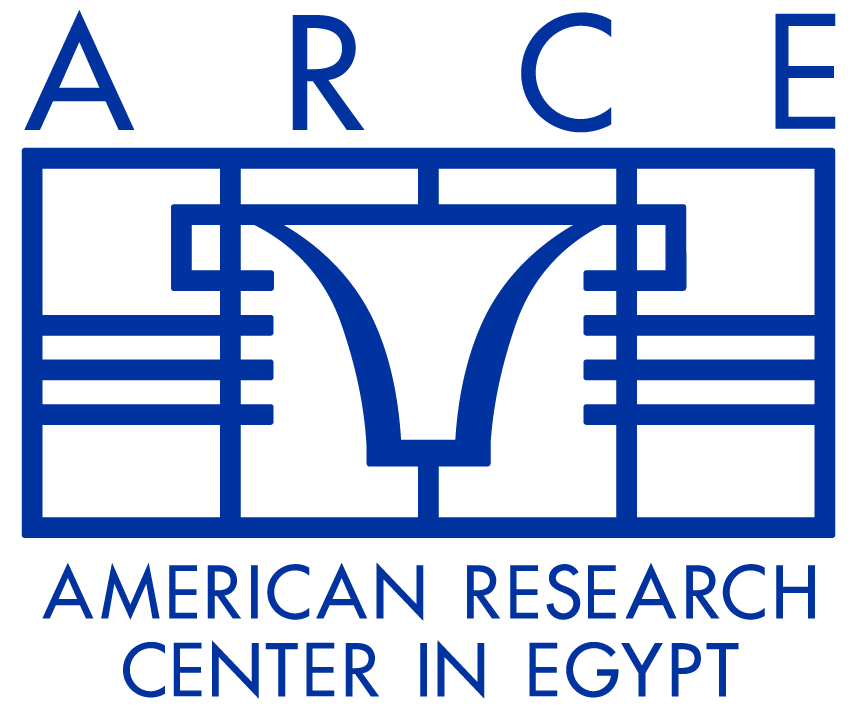 --   Sent from my Linux system.