http://english.alarabiya.net/en/features/2019/01/27/The-controversial-revival-of-Egypt-s-Jewish-heritage.html
The controversial revival of Egypt's Jewish heritage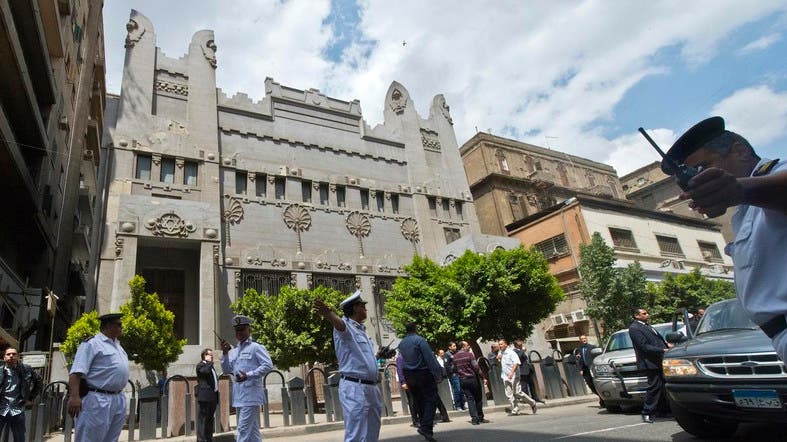 Still, there is no doubt that the amount allocated to the revival of Jewish heritage was a major source of controversy. (AFP)
In September of 2017, Egyptian President Abdel Fattah el-Sisi allocated $71 million for the restoration of Jewish sites. While seen by many as a long overdue step to acknowledge an important part of Egyptian culture, others have been skeptical as they questioned the motives and timing of it, or simply objected to the amount of money allotted to the project.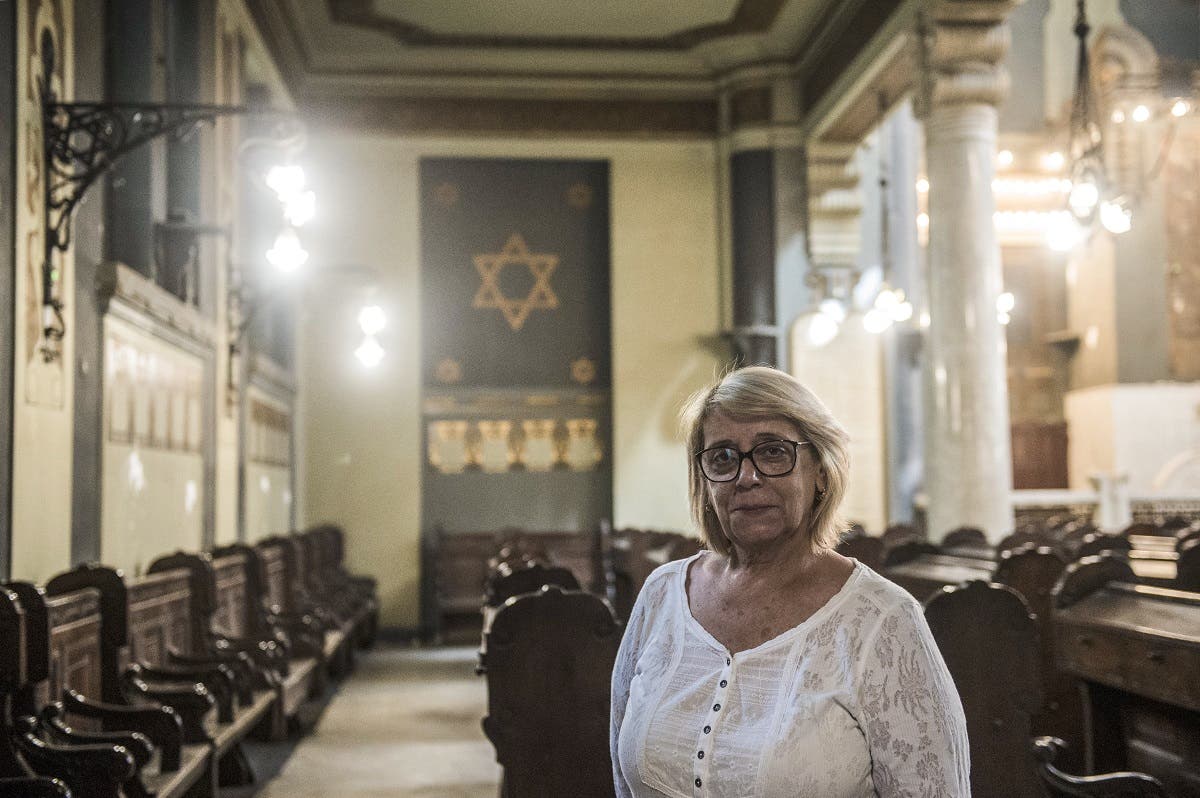 Magda Haroun. (File photo: AFP)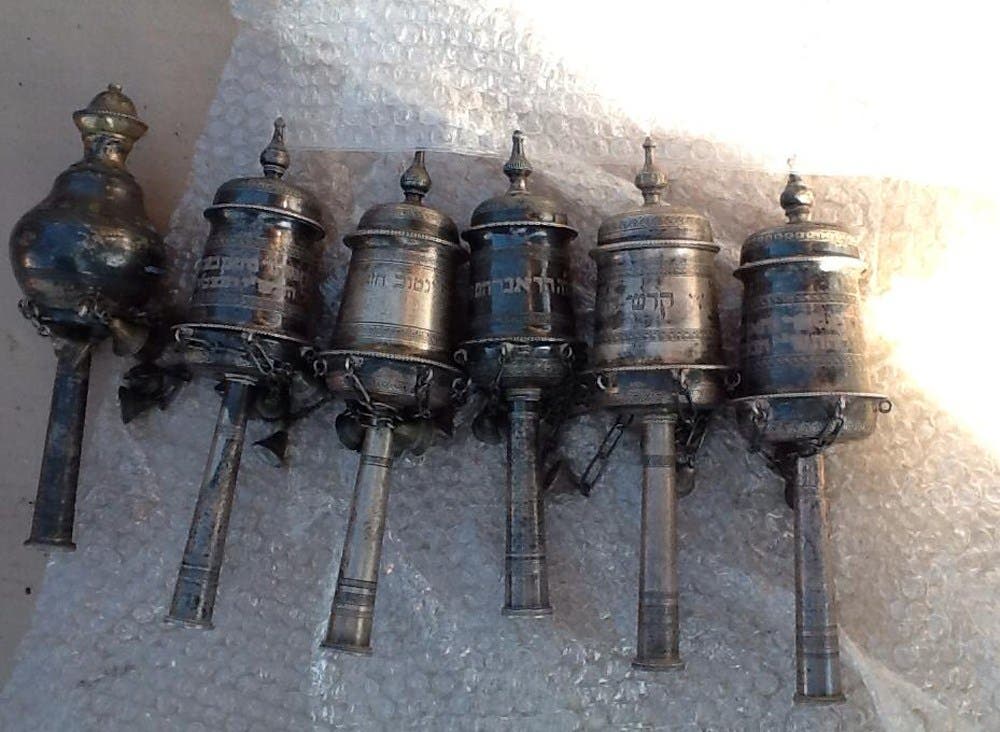 Jewish antiquities in Egypt.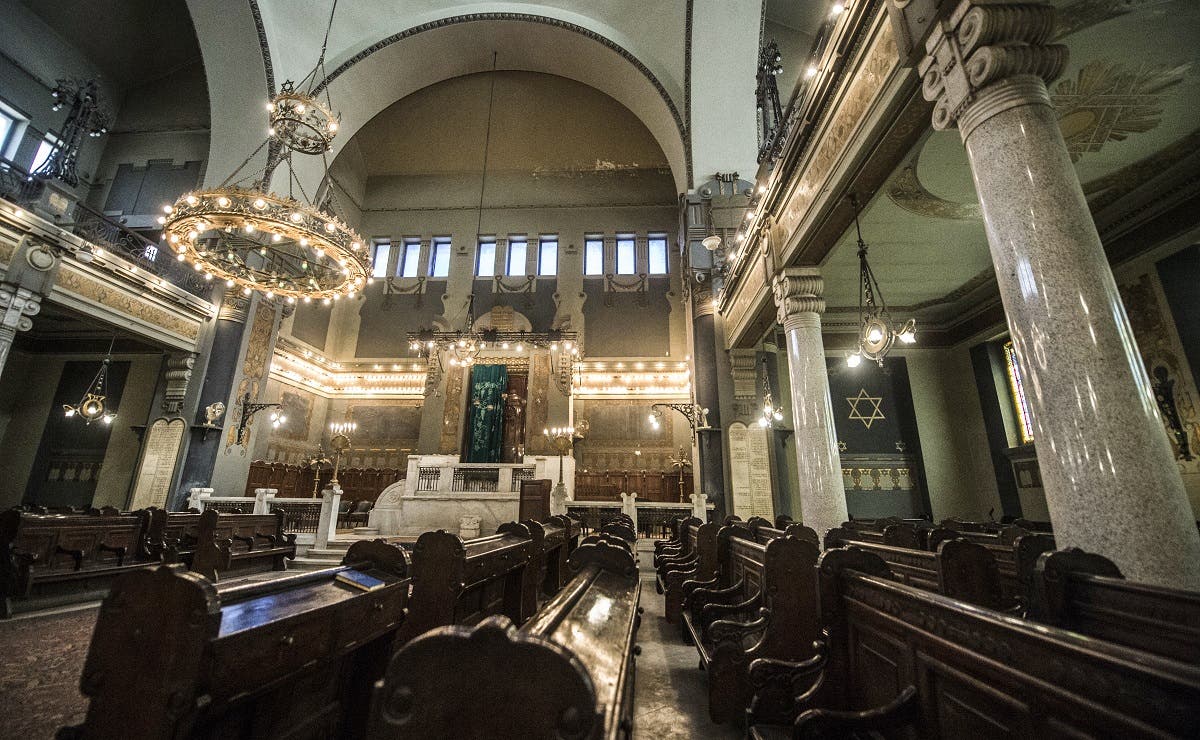 A general view of the interior of the Shaar Hashamayim Synagogue in Cairo. (AFP)
Last Update: Sunday, 27 January 2019 KSA 14:05 - GMT 11:05
--   Sent from my Linux system.