https://egyptianstreets.com/2020/03/12/egypt-announces-7-new-coronavirus-cases-total-number-of-cases-rises-to-67/
Egypt Announces 7 New Coronavirus Cases, Total Number of Cases Rises to 67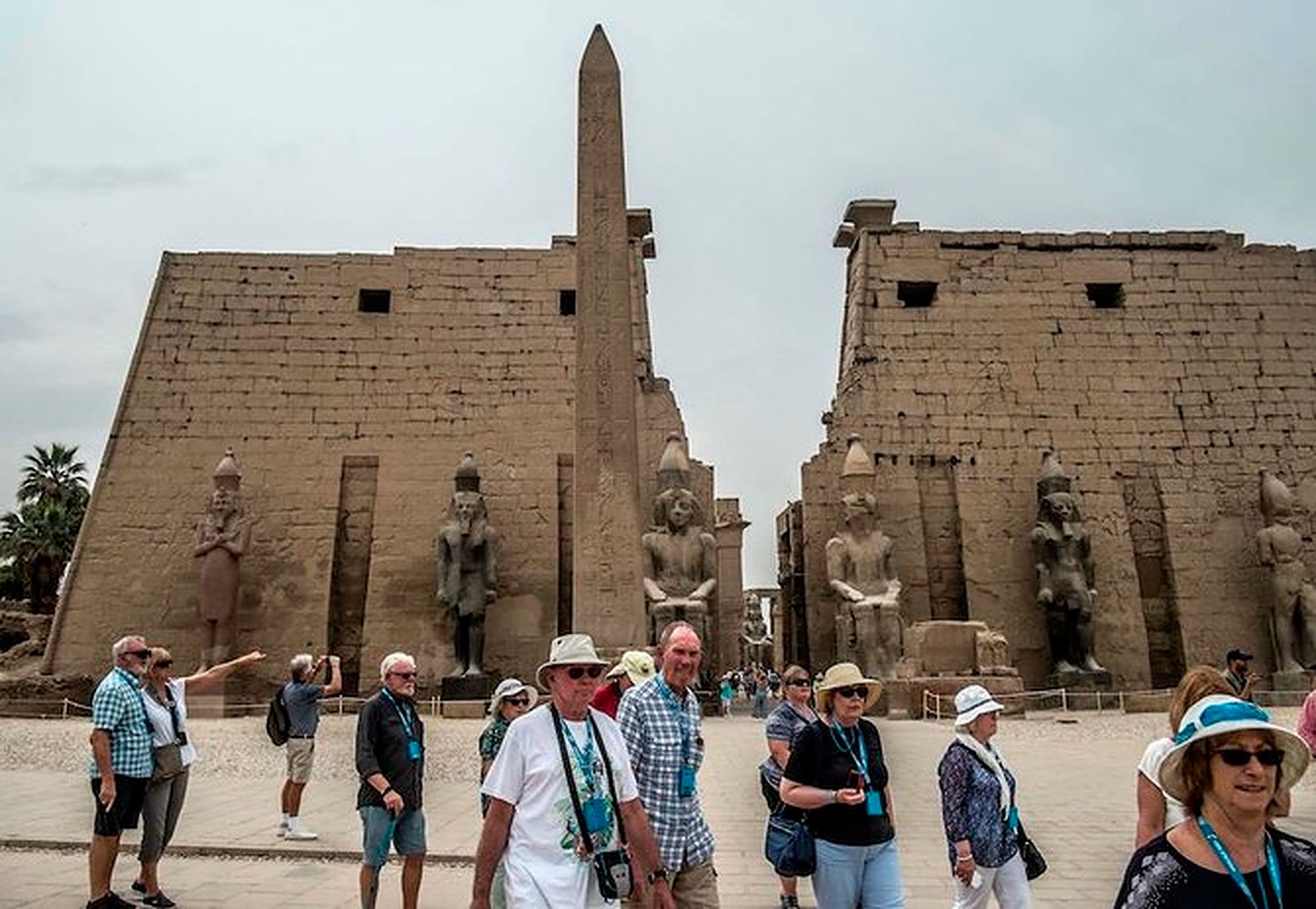 Egypt's Ministry of Health announced on Wednesday that seven new cases have tested positive for the coronavirus, bringing the total number of cases in Egypt to 67.
The ministry stated that the new cases were in contact with the other positive cases of coronavirus announced earlier, which include 45 cases on a Nile cruise ship in Luxor, and a German tourist in Hurghada.
The seven new cases include six Egyptians and one foreigner.
Of the total number of cases, eight have been fully recovered. Seven cases have been discharged from the isolation hospital on Wednesday out of a total of 27 cases who tested negative for coronavirus, including the first recovery of the first case of coronavirus.
Sixty-three tourists who were in contact with other infected travelers traveled to their home countries on Tuesday and Wednesday after spending a period in quarantine and testing negative, according to the Ministry of Tourism and Antiquities.
Egypt affirmed that it continues to raise its readiness to monitor and take all the necessary measures in coordination with the World Health Organization, and a hotline 105 has been created to receive citizens' inquiries regarding the virus.
The health ministry is also posting daily updates of new cases, and assures that the issue will be dealt with in full transparency in accordance with international health regulations.
The government also suspended large gathering events such as religious festivals, concerts, exhibitions, and called in schools to suspend activities like sports and music events.
--   Sent from my Linux system.